With sincere thanks: Guest post from JEAN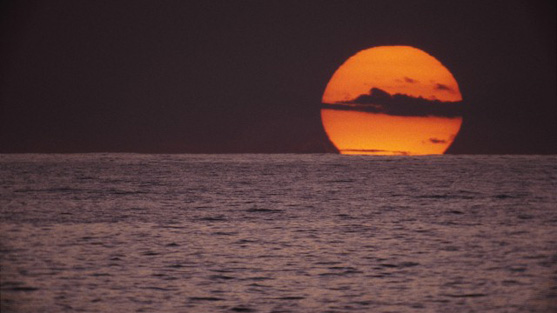 This is a guest post from Japan Environmental Action Network.
No matter where we live, we are united in our effort to leave a beautiful ocean for future generations. And with your support, we know this to be true now more than ever.
To all those who gave, thank you. We are so grateful for your donations to help JEAN continue working with the issue of marine debris in Japan.
Last year, Japan faced such a devastating disaster with the earthquake followed by the tsunami. Helping hands were lent from all over the world with encouragements and prayers. Together with site captains and volunteers who carry out or participate in the International Coastal Cleanup held through out Japan, we kept feeling sympathy for the rehabilitation and restoration of the affected areas. During this time, we carried out actions of support in the way each of us are able to. At the same time, we've been able to continue having the Cleanup as we have been doing in years past.
Getting such warm support from people who take part in the Cleanup, while there are still many obstacles, is a great encouragement to us considering all we've been working for. We will use the precious funds collected from Ocean Conservancy members and the Johnson Ohana Charitable Foundation to promote the Cleanup and other necessary acts for a clean and healthy ocean in Japan.
JEAN will keep tackling this issue in Japan, together with fellow Cleanup members around the world, so that we can work together to recover a better marine environment and ocean.
Thank you again, with our sincere appreciation,
From all board members and staff of JEAN (Japan Environmental Action Network), Tokyo, Japan.