Dark Side of the Lens: An Ode to Surfing The Celtic Coast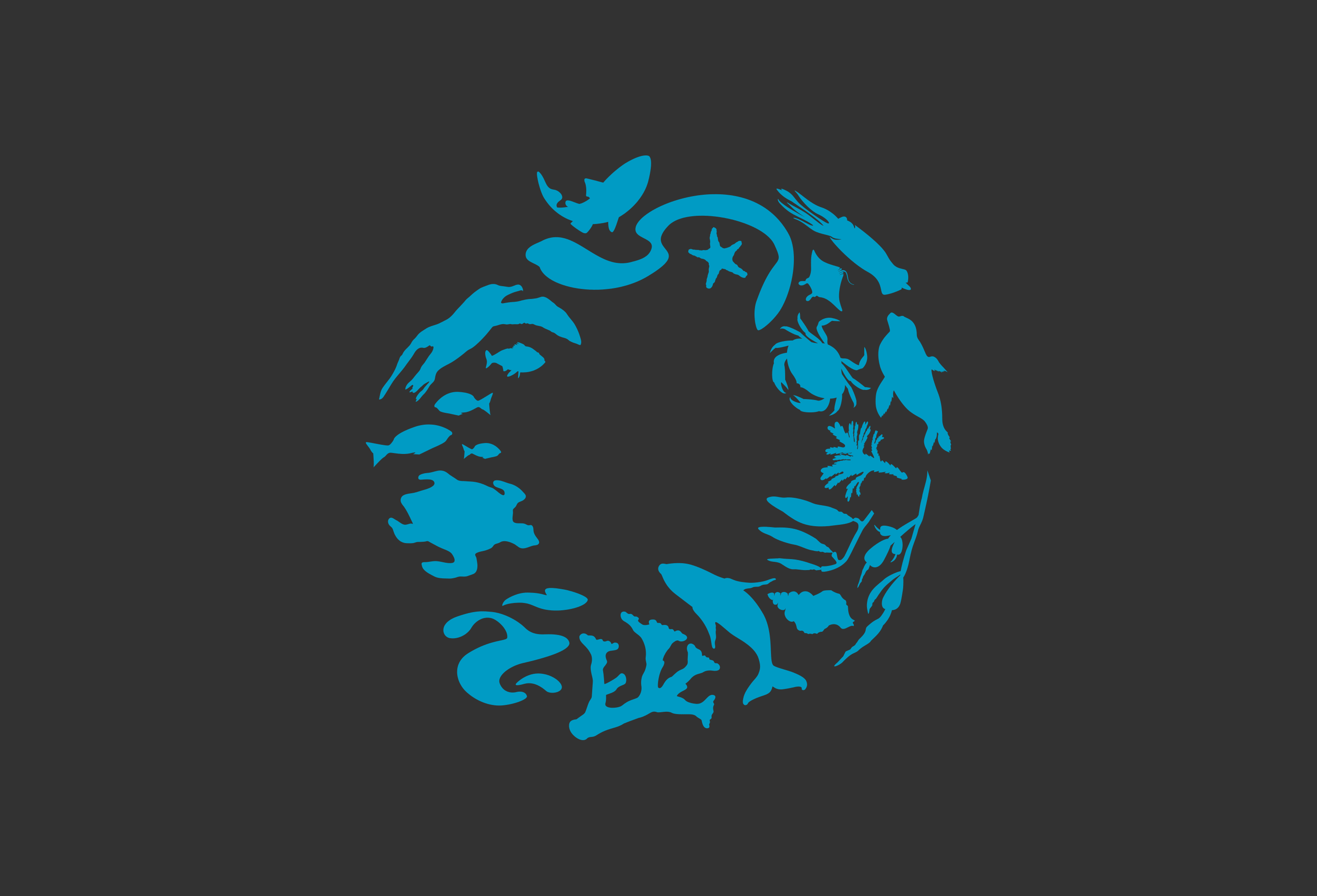 DARK SIDE OF THE LENS from Astray Films on Vimeo.
You'd be forgiven for not knowing there are people crazy enough to surf the roiling and rugged coast of Ireland. As the director and narrator of this beautiful, and arresting film says, "Not many people know who we are, what we do, or much less want to pay us for it." Yet, here it they are reveling in the power of the dark sea.