Momentum builds for shark conservation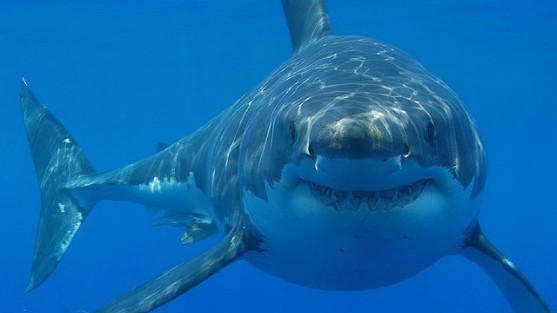 This week has been full of good news for sharks. Today, the Chinese government announced a prohibition on serving shark fin soup at official state banquets. Though the ban will take up to three years to implement, it marks China's first official proclamation against the delicacy that claims tens of millions of sharks annually.
Yesterday, Illinois became the first inland state in the US to prohibit the shark fin trade. Hawaii, Washington, Oregon, and California have all recently enacted bans on the fin trade, showing that attitudes towards shark fin are quickly changing. Far from protesting this shift, Illinois' Chinese community is embracing it:
Tony Hu, owner of five restaurants in Chicago's Chinatown neighborhood…is one of many people in the restaurant industry that are in favor of the Illinois General Assembly's move to ban the possession of shark fins. Hu only serves it at one of his five Chinatown restaurants, but has already prepared new menus that leave the dish off.
These two recent developments show a crucial shift in consciousness, coming after a string of victories for shark conservation in 2011. We will continue to keep you updated as the fight against shark finning continues.