Genetically engineered organisms are in "hot water"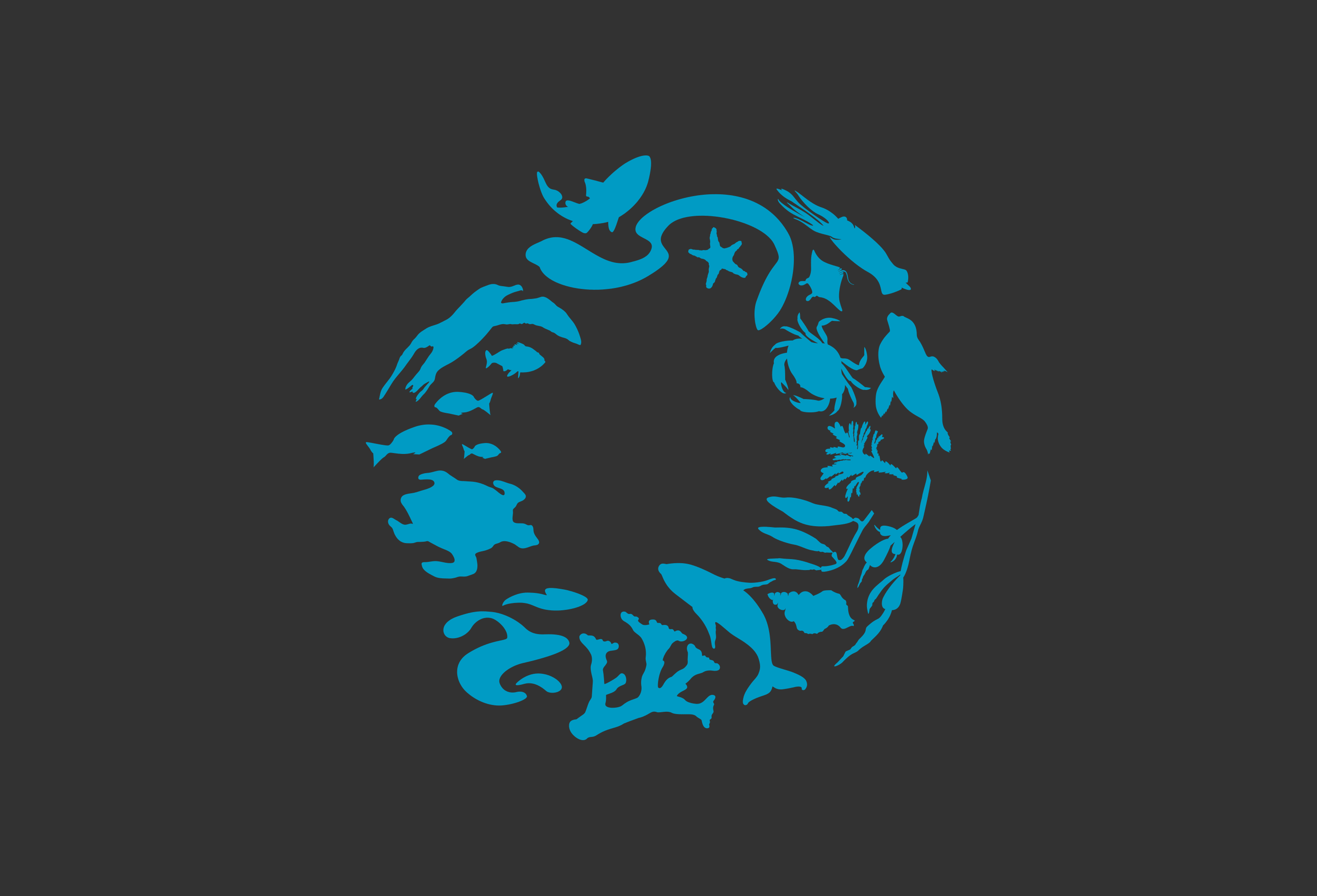 I'm pretty much a classic rock guy.  I grew up on the Stones, Springsteen, and Skynyrd.  But a new song caught my attention, as much for its message as its foot stomping beat.  The punk rock band "Hot Water Music" recently released a new single, "State ofGrace," to bring attention to their concerns about the growing presence of genetically modified foods on our dinner plates. Give it a listen. It is a solid tune, but it's also accompanied by a pretty edgy video that pushes the boundary of where science ends and art begins.  When I first watched it, my science side cringed but my artistic side was moved by the graphic images.
Lead singer Chuck Ragan recently told Rolling Stone that "the fact of the matter is that our society as a whole has veered away from the simplicity of growing food and is now suffering and will continue to suffer the consequences until a greater population decides to make a change for the better." One line from the song really resonated with me: "May we combine tradition, science and innovation to benefit what's ailing".
But the really cool part about "State of Grace" is that the song highlights that a whole new group of people is being brought into the discussion about the proliferation of genetically engineered foods. Hot Water Music can reach an entirely different audience than we can here at Ocean Conservancy, and it's this kind of ever expanding discussion that can really change the way the whole nation views genetically modified organisms.
The band joins this growing movement at a key time.  Californians will get a chance this November to vote on whether they have a fundamental right to know whether the foods they buy have been genetically engineered. Proposition 37 is supported by a broad array of food safety organizations, organic farmers, medical professionals, chefs, celebrities, and food retailers and other businesses. At Ocean Conservancy, we are especially worried that the first genetically engineered animal – an engineered version of farmed Atlantic salmon – may soon enter the food supply and not be labeled so consumers can tell.  You can learn more about our efforts by reading some of my earlier blog posts.
If State ofGrace resonates with your musical and activist tastes, you can find out where the band is playing this summer by visiting their website.  By sharing their passion with a younger generation, Hot Water Music may be able to bring even more people into this important discussion about the future of our food supply.  Even though Led Zeppelin is still in my top 10 list, I think it may be time to add some new music to my iPod.