Cartoonist Jim Toomey Explains How Trash Gets Into Our Ocean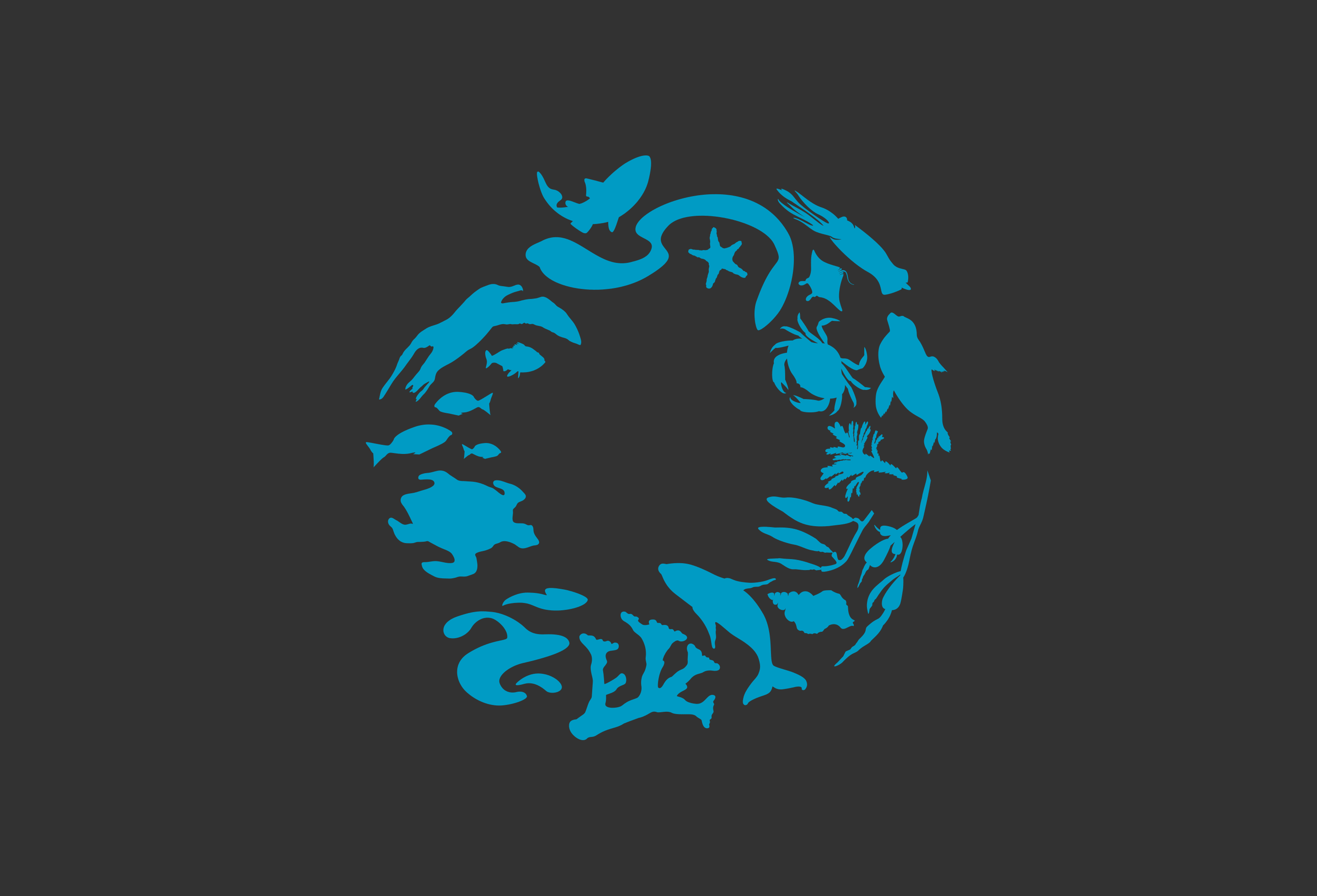 When I interviewed cartoonist Jim Toomey recently about his comic strip Sherman's lagoon, which features Sherman the lovable great white shark, I discovered that his passion for conservation extends to every aspect of the ocean.
This week, as we look forward to Ocean Conservancy's 27th International Coastal Cleanup this Saturday, September 15, we want to share his latest project, a two-minute video he's produced with our long-time Cleanup partner, the United Nations Environment Programme, to tell people about ocean trash.
UNEP's Regional Office for North America is producing a whole series of short videos to raise ocean awareness. Jim delivers these bite-size ocean lessons with humor, making them fun with the help of his colorful cartoon friends.
You'll learn about how trash travels, and how it threatens wildlife and ocean health. You'll also learn how you can help. Jim recommends joining cleanups—great timing, Jim!  We'd like to invite you to participate in the International Coastal Cleanup this Saturday, so go online and find an event near you.  
Information collected by volunteers during the International Coastal Cleanup helps identify just what's trashing our ocean. For example, over the past 26 years International Coastal Cleanup volunteers have picked up 55 million cigarette butts. Stacked vertically, they'd make a tower as tall as 3,613 Empire State Buildings. And that's just one item.
Clearly, cleaning up is not enough; we can all help prevent trash from reaching the water in the first place. Reduce your own trash through simple steps like remembering to take along reusuable shopping bags or coffee cups.
Ocean Conservancy is here to help, offering tips on our website, Facebook and Twitter. And we're very excited to invite you to download our brand-new iPhone app Rippl, free on iTunes. Customize the app to match your goals and daily habits, and you'll get tips and reminders to help keep our ocean clean and healthy.
Because, as Jim says, "We can all help solve the trash problem by making less of it."