Sunset Magazine Calls California's New Ocean Parks "A String of Pearls"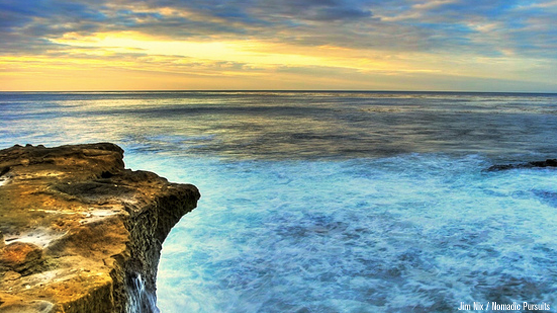 Globally, marine protected areas aren't new — but they are news! And in California, the first state to adopt a network along its entire coastline, residents and visitors alike are exploring these fabulous ocean parks. Sunset magazine recently took note:
A new park system is being formed—but not where you think. It's underwater. And in 100 years, this could be viewed the way the establishment of our national parks is seen today. In 2012, California will complete the nation's first-ever statewide network of marine protected areas, which will preserve kelp forests, reefs, and tidepools in sanctuaries scattered down the coast like a string of pearls, maintaining them for divers and kayakers as well. Iconic spots like Cape Mendocino and the Point Reyes Headlands will get new safeguards, and docents are even being trained to give tours. Other states are catching on too—and we hope this means our entire coast will be protected in the years to come.