Slide Show: Exploring California's New Underwater Parks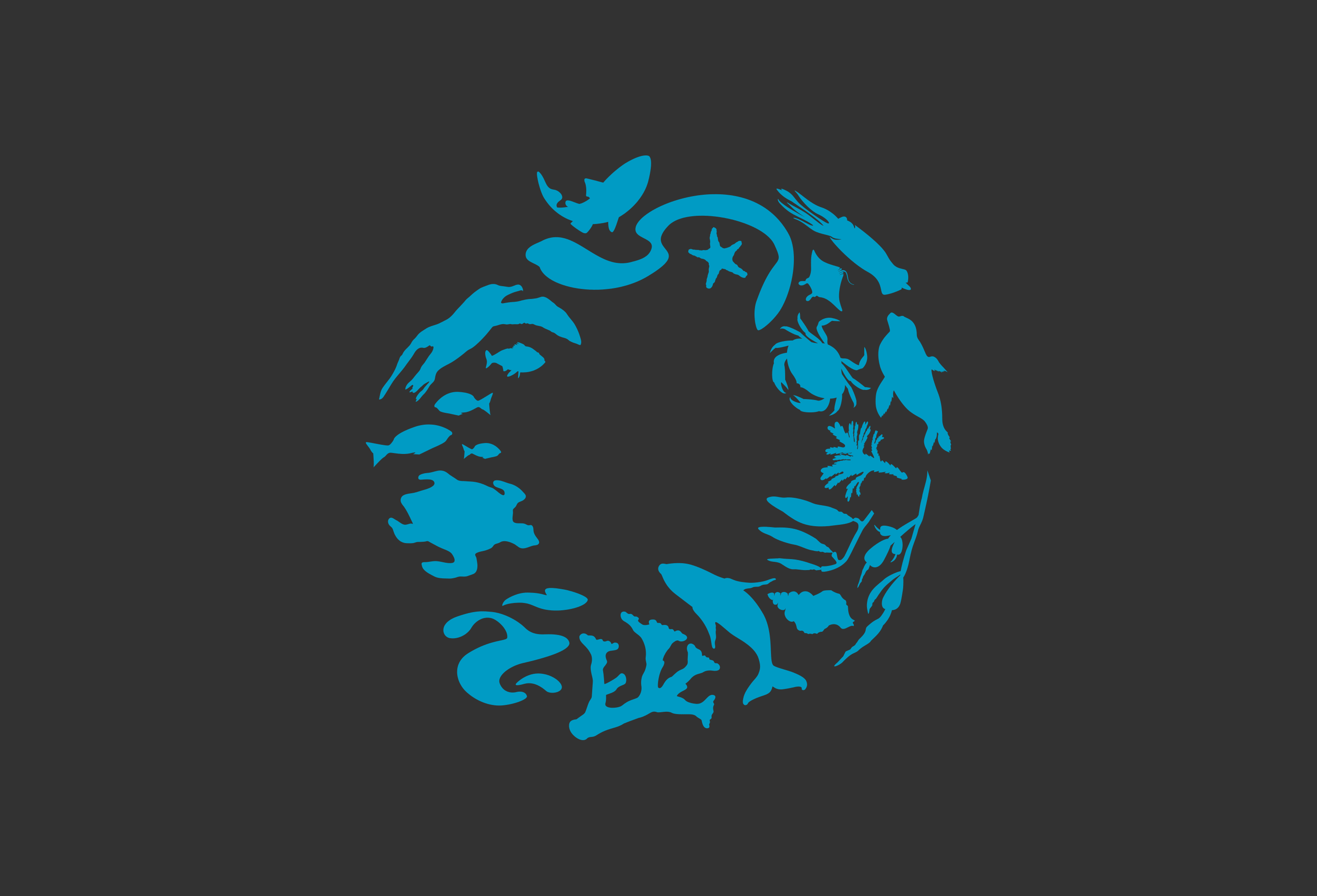 Dive in above for a closer look at California's recently completed statewide network of underwater parks, some of the species they protect, and the people that are enjoying them.
Over 120 new parks now dot the California coast, protecting habitat-rich areas and iconic locations like Point Reyes, La Jolla, Point Lobos, and Fitzgerald Marine Reserve. These parks have the potential to restore abundance to depleted areas, and ensure a healthy ocean full of fish for the future.
Read our in-depth look at the nation's first statewide network of underwater parks here.