This Week's Top Tweets: January 4-12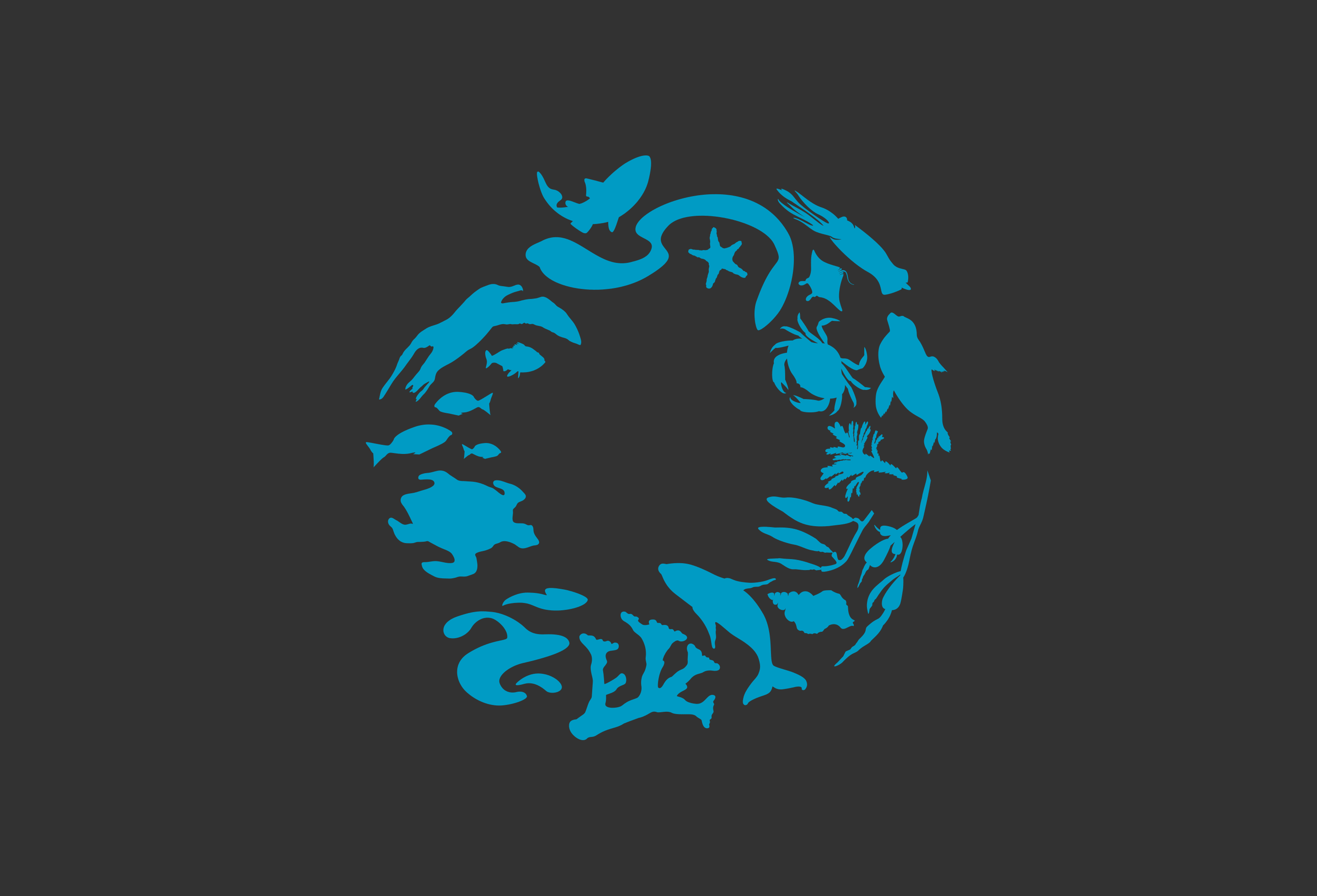 It's been a busy year so far, and we're only finishing the first full week of 2013. To start off the new year, here are the top five tweets that attracted the most attention in the Twittersphere over the last week:
1. Trapped killer whales freed by shifting ice
BREAKING: Multiple reports say the 12 killer whales trapped in sea ice in Quebec have been freed by shifting ice: http://t.co/sqkDGjEs

— Ocean Conservancy (@OurOcean) January 10, 2013
A group of killer whales surrounded by ice off the coast of Canada were deemed to have a grim future, but an unexpected shift in wind current moved the ice in a way that allowed them to escape. This surprise happy ending garnered the most attention of our ocean followers this week. This tweet also took away the most favorites.
2. What will your Rippl effect be in 2013?
Have an ocean-friendly 2013 resolution? There are plenty of tips you can get from our app, Rippl: http://t.co/2guJTyw7

— Ocean Conservancy (@OurOcean) January 5, 2013
This tweet gave us all a reminder that keeping up with your ocean-friendly New Year's resolution can be as simple as downloading our mobile app, Rippl, which suggests weekly tips to help reduce your environmental impact in 2013.
3. Chile making strides in fishing reforms
What are seamounts, and why does Chile want to protect them? @Oceana explains these underwater mountains: http://t.co/Bwix6hWE

— Ocean Conservancy (@OurOcean) January 8, 2013
Whether our followers just wanted to know what a seamount is, what Chile's new ocean legislation entails or both, this tweet gained a lot of traction–and for good reasons, too! Chile's government made a groundbreaking decision that other countries can look to model in the future.
4. What big eyes you have!
Release the Kraken! Giant squid filmed for the first time off the coast of Japan: http://t.co/DsTbGgpk

— Ocean Conservancy (@OurOcean) January 8, 2013
I don't know about you, but here at Ocean Conservancy, we've read the headline "Release the Kraken" too many times to count this week! This story about the first film of a giant squid in its natural habitat is truly, as one commenter put it, "'fishtory' in the making."
5.Getting up close and personal with a polar bear
You've seen divers in underwater cages on #SharkWeek. What about scientists in cages protected from polar bears? http://t.co/mhD9hyoo

— Ocean Conservancy (@OurOcean) January 5, 2013
This video details the BBC' Gordon Buchanan's close encounter with a hungry polar bear. With grown males weighing anywhere from 775-1,200 pounds, this was definitely an intense moment to watch, much less experience!
Make sure you check out our Twitter handle, @OurOcean, to keep up with more stories like these right when they get posted. Have any feedback on our top tweets of the week? Be sure to leave a comment below!