Stop Reckless Drilling: A New Year's Resolution for Our Ocean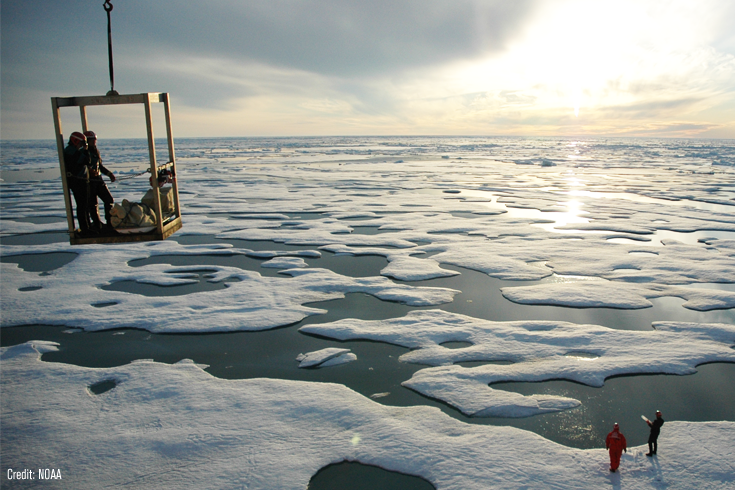 My latest Huffington Post piece calls for a New Year's resolution that protects our ocean from reckless oil drilling. We're two weeks into 2013, and Shell Oil has already made headlines with several missteps, including losing control of one of its Arctic drill rigs in the Gulf of Alaska.
How many strikes will Shell get before the Obama administration agrees to stop Arctic drilling operations at this time?  The latest failure on Shell's part – violation of EPA air permits – is even more striking considering that Shell had proposed the more lenient permit levels, and even those levels didn't suffice.  The Interior Department's review of the 2012 drilling season should be thorough, comprehensive and objective; and until the results are made public, operations should not move forward.
As I highlight on Huffington Post:
The Arctic is an unforgiving environment, and oil companies like Shell are not in control. In light of Shell's demonstrated inability to carry out safe, responsible Arctic operations, the Interior Department's forthcoming assessment must be transparent, objective and comprehensive in scope — including a rigorous investigation of Shell's drilling rig and oil spill response equipment failures.

Shell's pattern of failures and near-misses demands an honest and thoughtful reconsideration of the company's plans for the Arctic. We need a time-out on Arctic drilling until we have improved our understanding of the region, protected important ecological and subsistence areas, and developed effective methods to clean up an oil spill in icy Arctic water.