This Week's Top Tweets: January 13 – 18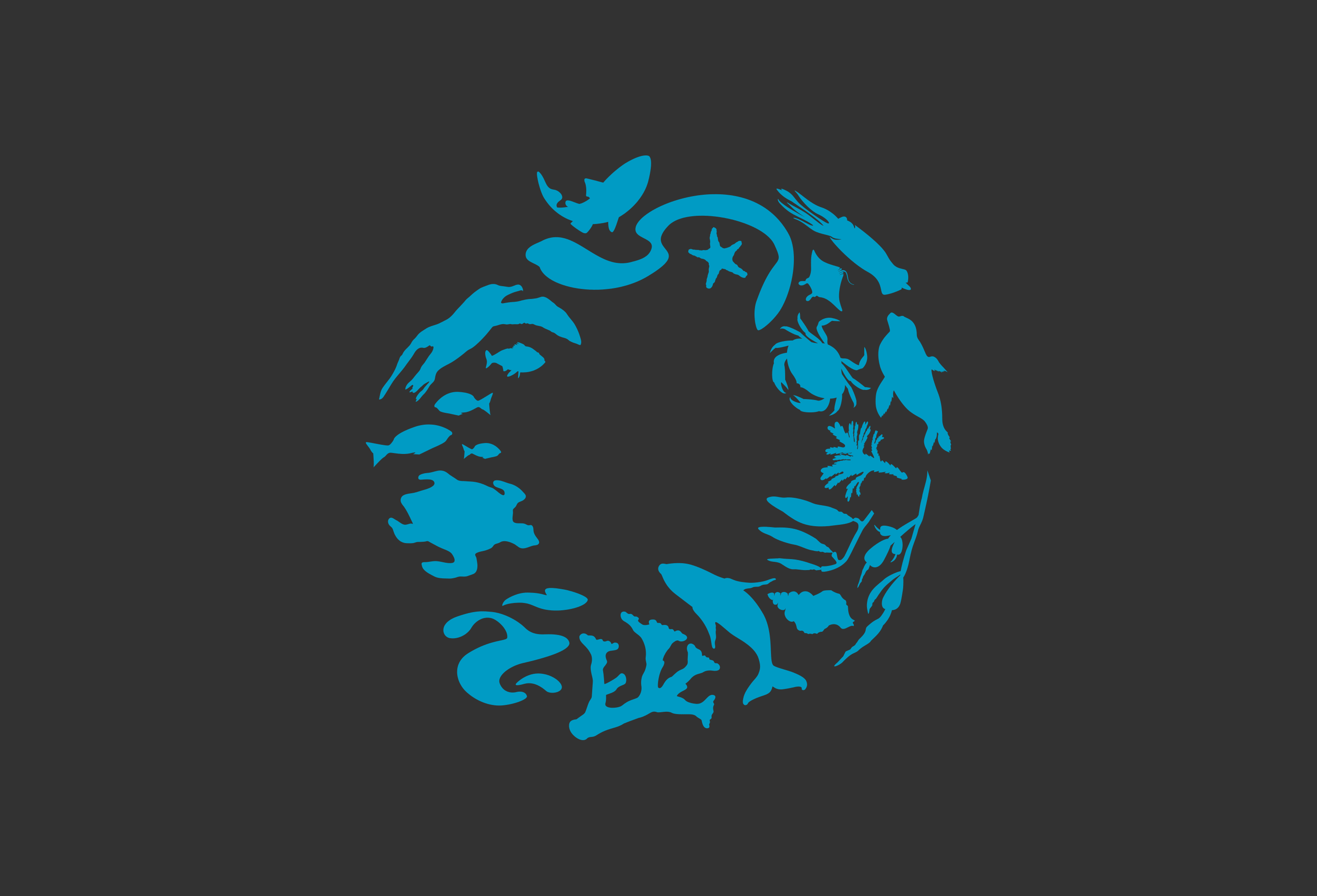 From insightful blog posts to huge pollution headlines, this week's top tweets are full of information on ocean-related events. Here we go!
1. New Developments About the Cleaning Agent Used to Cleanup the BP Deepwater Horizon Oil Disaster
A new study shows the cleaning agent in BP oil spill disaster also caused great harm to coral: http://t.co/RpBQWWJv

— Ocean Conservancy (@OurOcean) January 15, 2013
Hearing that a dispersant is just as harmful as oil to corals is a hard pill to swallow, especially when it's used to cleanup a whopping 200 million gallons of oil. To make matters worse, some types of coral were not able to survive in laboratory tests with the smallest amount of the dispersant Corexit 9500–.86 parts per million.
2. Pollution Levels Skyrocket in China Over the Weekend
Beijing residents told to stay home as pollution reached "30-45 times above recommended safety levels" Sat. & Sun. http://t.co/Wn1XCATr

— Ocean Conservancy (@OurOcean) January 15, 2013
This tweet was one for the books, as it marked a significant tangible danger posed by increasing pollution. While Beijing has already set a timetable in place for curbing its carbon emissions, surrounding cities in China have yet to follow suit.
3. Tips for Maintaining an Ocean-Minded Workout
Getting in shape in 2013? Here's how to keep the ocean healthy while working toward a healthier you: http://t.co/XpirW9PR

— Ocean Conservancy (@OurOcean) January 14, 2013
This tweet harkens to one of the most popular New Years resolutions out there: getting in shape. If you can work at that and simultaneously help clean up the ocean, what could be better?
4.Fresh Insight on the Genetically-Modified Salmon Debate
When it comes to genetically engineered salmon, we must remember our health AND the environment is at stake: http://t.co/9QvG7wkr

— Ocean Conservancy (@OurOcean) January 16, 2013
Our new blog post caught users' attention with the controversial topic of GMOs. Our expert George Leonard weighed in on news about well-known anti-GMO activist Mark Lynas' switch in sentiment. George argues that we should continue to be skeptical about genetically modified salmon until more research into the effects of it are better known, and illuminates Ocean Conservancy's opinion that the concern over GMOs is largely due to the unknown results that would occur if these fish were to accidentally be released into the wild. This hot-button issue lit up our Twitter feed, and will likely continue to do so as the deadline for public comments on the issue are due to the FDA by February 25.
5. A Cause for Celebration on January 19
California Underwater Parks Day is January 19th! Find some family-friendly events near you: http://t.co/N9R37hSj

— Ocean Conservancy (@OurOcean) January 17, 2013
With vivid descriptions of the myriad natural wonders going on right now at California's 100 underwater parks and the annual California Underwater Parks day, it's no wonder why this tweet got a lot of action from our followers! Learning about our aquatic life never gets old, and that is why our California parks blog post rings out the fifth spot on our top tweets of the week list.
We'll be posting our most popular tweets next week too, but be sure to follow @OurOcean on Twitter in order to get all the ocean updates you need in real time!