This Week's Top Tweets: January 19 – 25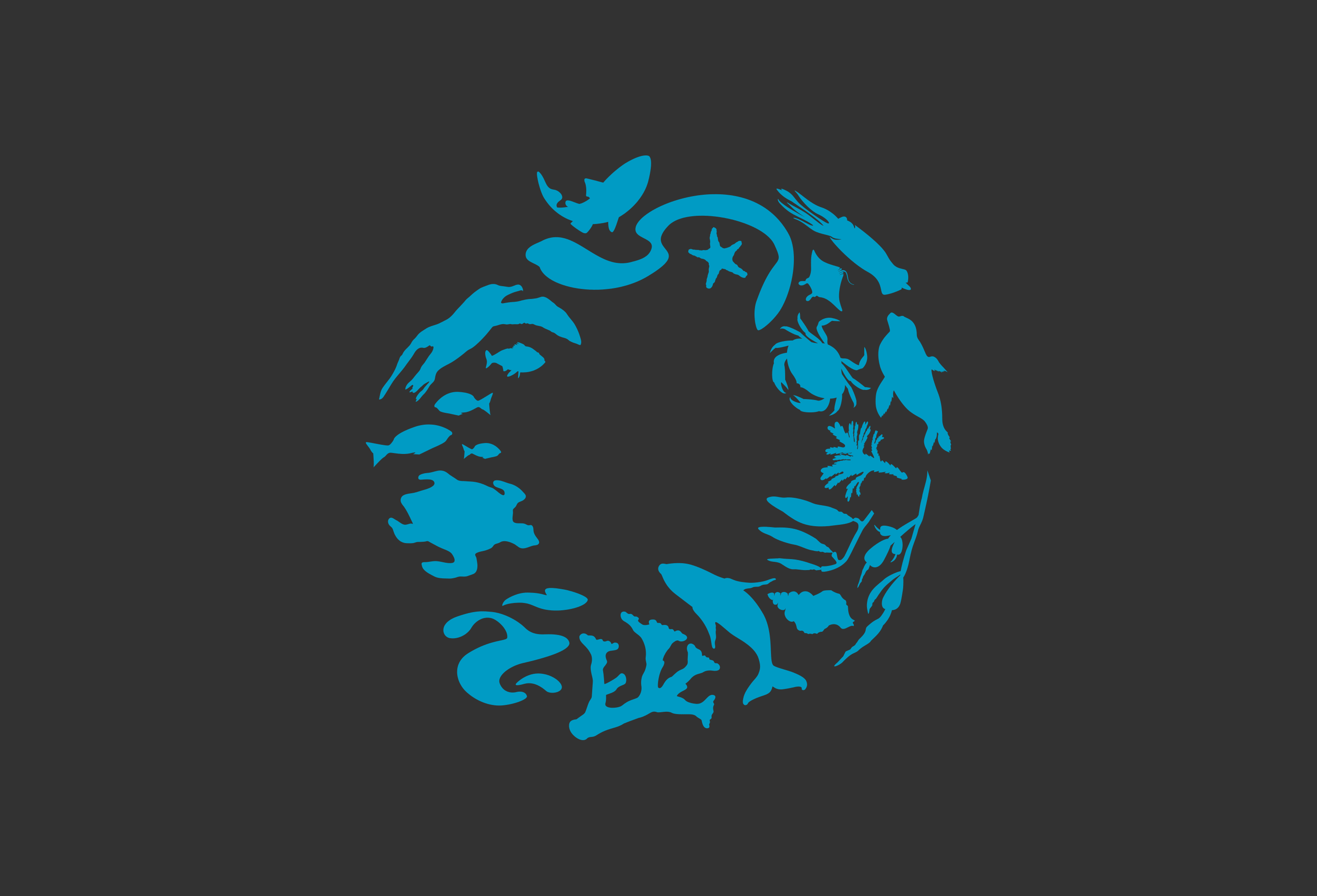 It's time to recap the Ocean Conservancy tweets that made the most waves (get it?) in the past week. Check out our top five and let us know which one piqued your interest the most!
1. Would You Like Some Fish with Your Plastic?
Yikes! One third of fish collected in a new study had plastics in their gut: http://t.co/E72X5BL7

— Ocean Conservancy (@OurOcean) January 23, 2013
This was our top tweet of the week and it's no wonder why–finding out that over one third of a given sample of fish have plastic in their bellies is downright creepy. This study by Plymouth University and the UK Marine Biological Association illustrates the tangible effects that trash has on our ocean. If you're looking for ways to lessen your impact and to keep the ocean healthy, try downloading our mobile app, Rippl. You'll get weekly ocean-friendly tips and be able to track your progress!
2. Welcome to the Plastic Beach
Imagine a beach where there are more pieces of plastic than grains of sand. That's becoming a sad reality: http://t.co/An4xJlgZ

— Ocean Conservancy (@OurOcean) January 22, 2013
While this isn't nearly as enjoyable as the Gorillaz song "Welcome to the World of the Plastic Beach," news about the amount of plastic at Kamilo Point in Hawaii certainly gave it a realistic perspective in the Twittersphere this week. Our expert Nick Mallos reported that the so-called "Junk Beach" was the most plastic-laden one he's ever seen–and that's after 240,000 lbs. of microplastics have been removed by the Hawaii Wildlife Fund since 2003.
3. Skip the Landfill–Donate Instead!
Strapped for cash, but want to help charities in the new year? Here are five things you didn't know you could donate: http://t.co/xAvCzM3b

— Ocean Conservancy (@OurOcean) January 21, 2013
Our five suggestions for donating those random things hanging around your home that you'll never use resonated well with our followers, ranking third on our top tweets list this week. Another helpful addition (courtesy of one of our Facebook friends): donate your time!
4. Forget About Last Year's Tsunami? The Ocean Hasn't
Debris from last year's tsunami in Japan is washing ashore on the west coast. Here's what to do if you find some: http://t.co/oceWiBQG

— Ocean Conservancy (@OurOcean) January 21, 2013
Our field guide for tsunami debris tells you what the most common forms of debris are–and what you should do if and when you find it.
5. Colorful Corals–But Why?
Coral reefs are some of the most colorful things in the ocean–but do you know why? http://t.co/B0CrNkBG

— Ocean Conservancy (@OurOcean) January 23, 2013
This tweet got a lot of attention largely because it asks a question we've all probably wondered at one point or another, but never really knew the answer. In this case, there's more to beauty than meets the eye!
As always, we'll be tweeting on a daily basis from @OurOcean, so make sure to follow us for all the latest ocean news, Ocean Conservancy blog posts, fun trivia and more!