Video: GE Salmon and the Future of Fish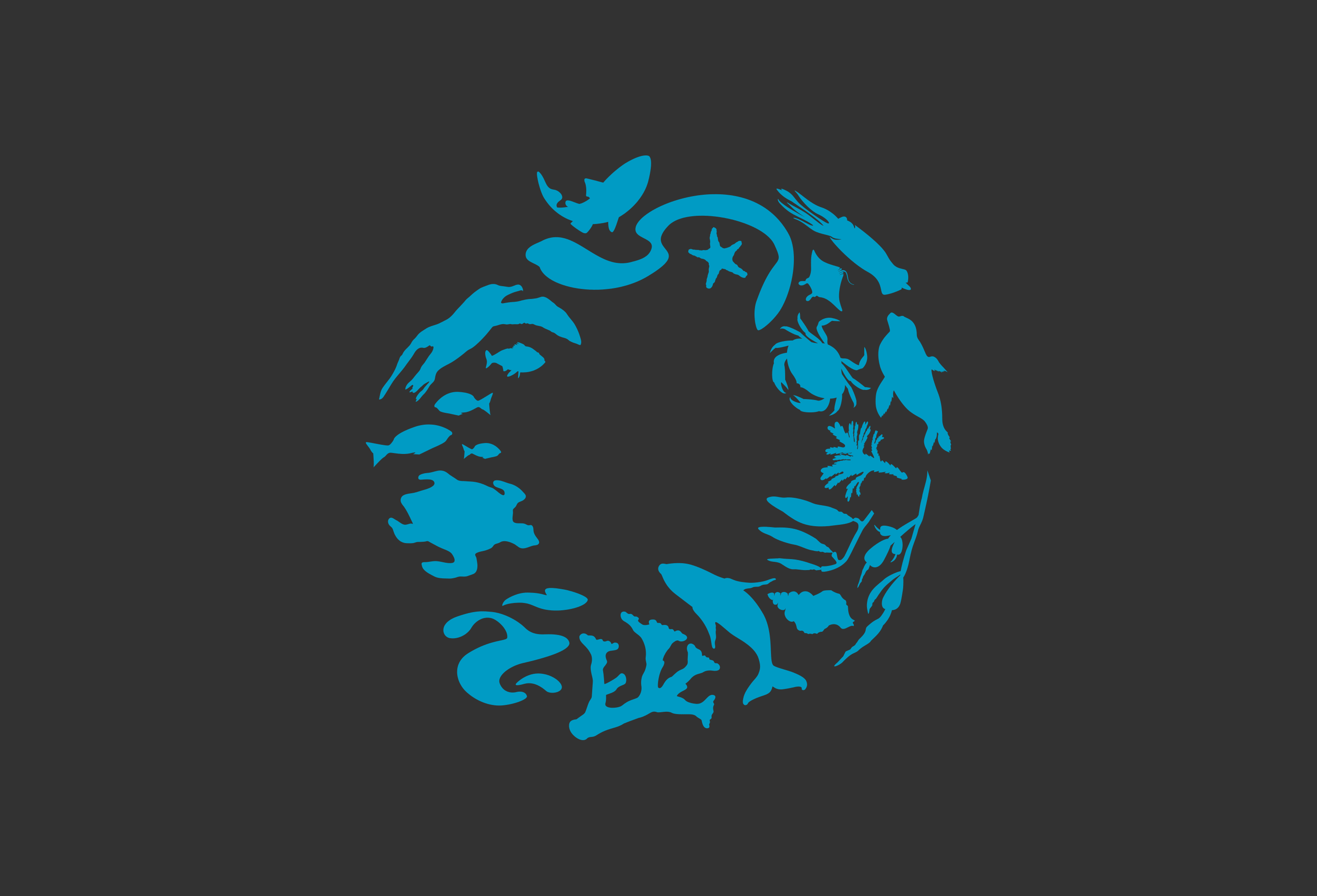 Local news doesn't always go deep into conservation issues, but check out this very thorough piece from Austin's KVUE on the controversy surrounding genetically engineered salmon. They spoke to Ocean Conservancy's George Leonard about the future of fish and the risks if FDA approves the fish for human consumption.
Time is running out to stop genetically engineered salmon from reaching our grocery stores. Under the cover of the December holidays, the federal Food and Drug Administration (FDA) made crystal clear that it believes genetically engineered animals should be allowed in our food system. A required public comment period happening right now.  Join us in sending a clear message to the FDA that GE salmon is a threat to us, our ocean and the very future of fish.
UPDATE: The FDA has received such a high volume of comments that they have extended the comment period.  There is still a chance to tell FDA to take a time out on GE salmon!