This Week's Top Tweets: February 2 – 8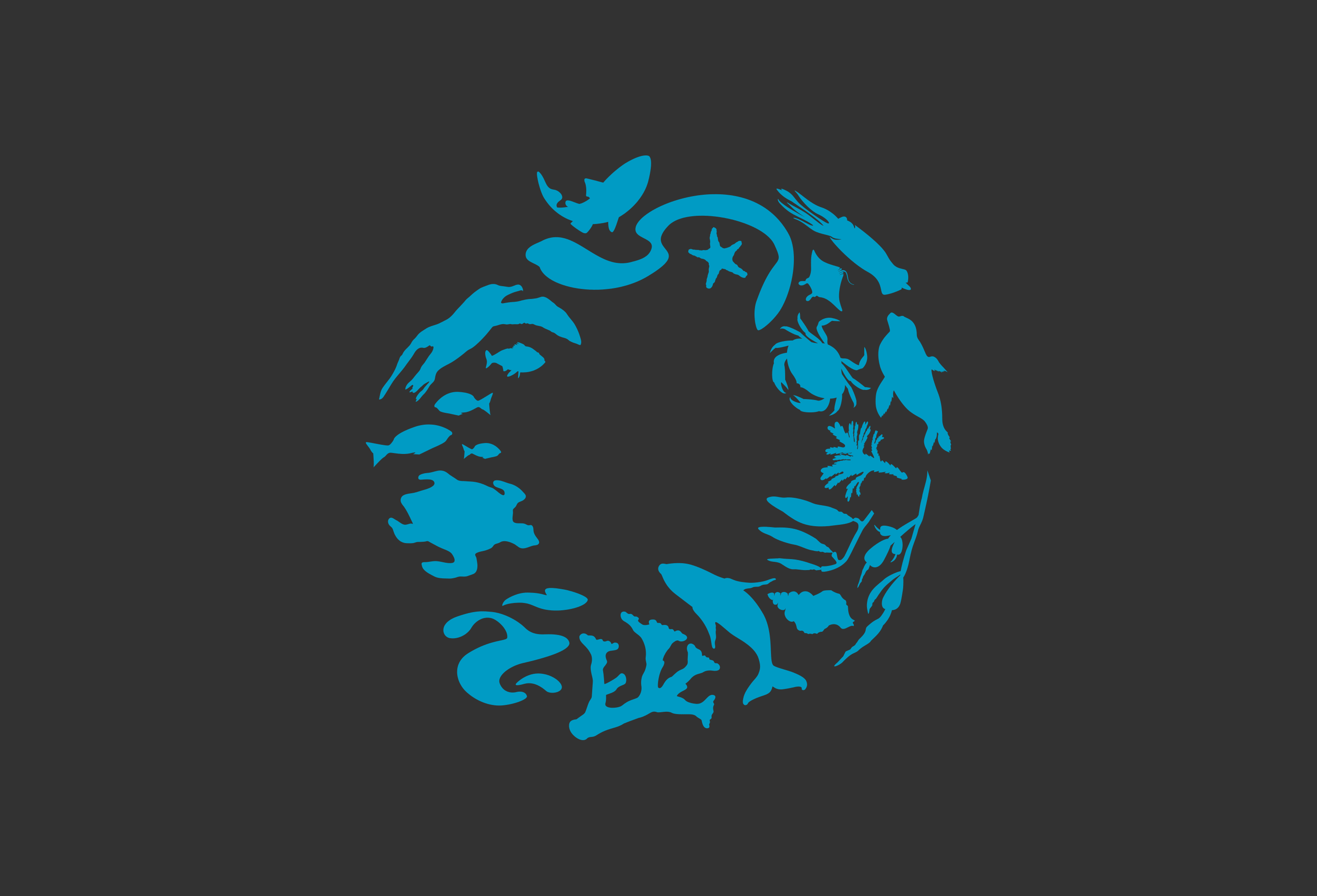 This week's top tweets include a mix of cute videos and important scientific finds–a great combination, if you ask me.
1. We Keep Getting Older, They Stay the Same Size–Or Do They?!
Fish are smaller than they were 100 year ago. Could radical
changes in the ocean be to blame? http://t.co/Ui6QifuE

— Ocean Conservancy (@OurOcean) February 3, 2013
Our most popular tweet of the week was definitely worth talking about. The news that suggests fish do not grow as large or mature as quickly as they used to is troubling at the very least. Some scientists claim that the size restrictions for catching fish is actually inducing this problem by encouraging fish to adapt via earlier maturation. This is a long-term issue that scientists will continue to monitor over time.
2. A Second Chance Story
A leatherback sea
turtle gets a second chance. Check out this rescue of the 655 lb endangered creaturehttp://t.co/xKfbtfMG

— Ocean Conservancy (@OurOcean) February 6, 2013
Our tweet about a leatherback sea turtle who got a second chance thanks to the New England Aquarium was definitely one of those pull-on-your-heartstrings kind of stories. With all the challenges sea turtles face today, the fact that this turtle was successfully rehabilitated is a true miracle–such a rescue and rehabilitate effort has only been pulled off three times!
3. Catch a Great White? Pay a Hefty Price.
What is the penalty for catching a great white shark? For one man in South Africa, $13,500 or 12 months in prison http://t.co/RtEgrbbD

— Ocean Conservancy (@OurOcean) February 5, 2013
South Africa made headlines this week by sentencing a man guilty of catching and landing a great white shark to either a $13,500 fine or twelve months in prison. This was the first time South Africa has convicted someone for violating its legislation that protects great white sharks.
4. The Hungry Hawksbill
Watch this curious Pacific hawksbill turtle chase
a diver's camera off the coast of Thailand http://t.co/BMK3IV1x

— Ocean Conservancy (@OurOcean) February 7, 2013
This video of a Pacific hawksbill sea turtle chasing one diver's camera to see if it could be a tasty snack is hard not to love!
5. Another Ocean Icon to be Added to the Endangered Species List?
Could great white sharks be next on the
endangered species list? http://t.co/cZfzPKJK

— Ocean Conservancy (@OurOcean) February 7, 2013
Another story about great white sharks this week finishes up our top tweets. These notorious ocean dwellers are under consideration for joining the endangered species list in California, which stirred up a bit of controversy between fishermen and the Fish and Game Commission over the possible repercussions from it.
Remember to follow us on Twitter at @OurOcean so that you can get more ocean-related updates as they come out. We're always open to suggestions, so feel free to drop by and send us a tweet!