This Week's Top Tweets: February 16 – 22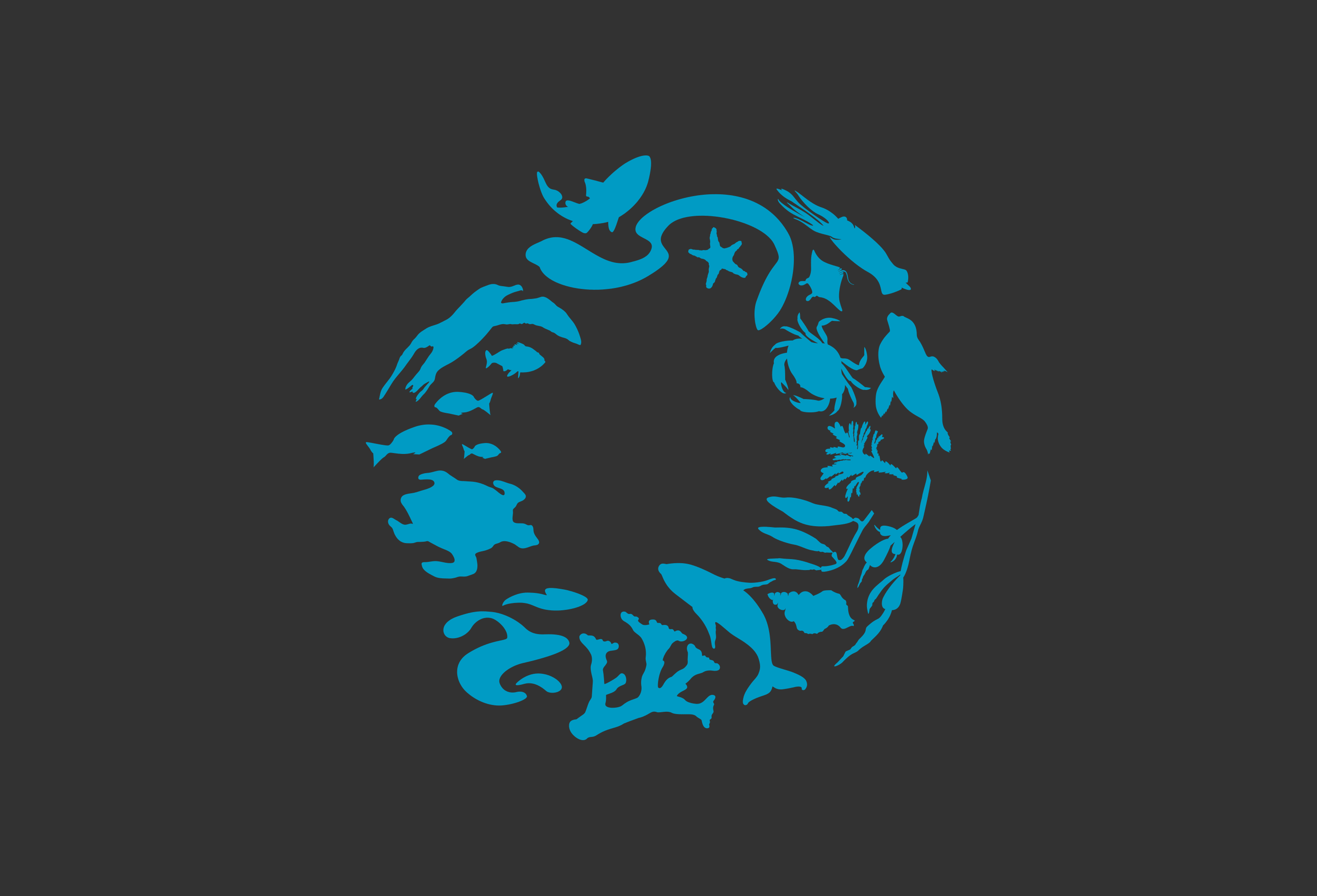 We all know that the ocean is one of our original visions of beauty, and the top tweets of this week certainly lend some good reminders of that. From the majestic creatures that rule the ocean ecosystem, to the small animals that make up a colorful underwater community and to the small child that utilizes the power of the ocean to overcome difficult obstacles, we can see why the ocean is hugely important in so many different ways. And for good measure, we've also got a tweet that shows how badly our consumption of plastic harms one of the most coveted aspects of our planet. With quite the well-rounded week to look back on, let's dive right in with number one:
1. An Oceanic Escape
Learn how one young surfer uses the ocean as a therapeutic outlet for his cerebral palsy: http://t.co/oawij2v9

— Ocean Conservancy (@OurOcean) February 18, 2013
Our most popular tweet of the week was one that illustrates how big of an impact the ocean can have on our lives. A young boy with cerebral palsy named Alex surfs regularly to help strengthen his muscles. The Orange County Register article quoted Alex's father as saying that when he is in the water, "he's just totally happy, he never wants to get out. It doesn't matter how cold it is, how windy it is, how sloppy it is. For some reason, there's this gravitation to the water." While a specific example, the description of Alex's affinity for being in the ocean speaks to many of our own personal experiences with and feelings toward the ocean.
2. Trash Talking with a Pro
Pro surfer @MaryOsborne talks about the Atlantic garbage patch- why it's happening, why it matters, and how to help. http://t.co/xtMX6vsV

— Ocean Conservancy (@OurOcean) February 20, 2013
This tweet was about pro surfer Mary Osborne's experience at the South Atlantic garbage patch. Osborne says that "it's hard to go back and actually explain to people what we saw…The only way I can really describe it is this plastic soup, this confetti-like soup." While seeing may be the most tangible way of believing the damage plastics have done to our oceans, she suggests that changes can be made in individual consumer behavior, in terms of purchasing power and recycling. We couldn't agree more! In fact, we created our mobile app, Rippl, in order to help you make small choices and changes in your daily lifestyle to better the ocean's health.
3. The Live Humpback Hunt
What does life look like through
the eyes of a humpback whale? http://t.co/dPwp63Oc

— Ocean Conservancy (@OurOcean) February 19, 2013
Our third top tweet links to a video of a humpback whale's hunt for food, courtesy of the National Geographic "critter cam" team. Cool view, eh?
4. Are Your Shark Senses Tingling?
Shark conservationist
releases stunning footage of her swim with a great white. Don't try this one at
home! http://t.co/eKs1sOVaUI

— Ocean Conservancy (@OurOcean) February 20, 2013
If you weren't excited about this tweet, you probably just don't have a pulse. The video and photo progressions of shark conservationist Ocean Ramsey's peaceful swim with a great white shark had us on the edge of our seats. Well actually, it wasn't just a swim, but more of an underwater piggyback ride; Ramsey first maintained a calm composure as to not frighten the shark, then eventually grabbed its dorsal fin and went for a short ride. Amazing!
5. Baja Beauty
Baja in all its beauty-
check out this video from the Baja Project http://t.co/6e7O5qZX1v

— Ocean Conservancy (@OurOcean) February 20, 2013
Our last on the list of top tweets for the week is a video made by Erick Higuera that showcases the beauty which can be found in the ocean. In the video's description, Higuera says that "the gruesome and cruel destruction of these creatures is unnecessary, tragic and extremely alarming. It is imperative to act quickly to protect marine species populations that still prevail before it's too late." Indeed, our last tweet this week is another shining reminder of why we all need to continue the fight for a healthy ocean.
Be sure to follow us on Twitter at @OurOcean so that you can get all your ocean-related news as it happens, along with funny and interesting ocean-based content. Until next time, have a great weekend!