Shell Hits Pause on Arctic Drilling. Why the Interior Department Should Too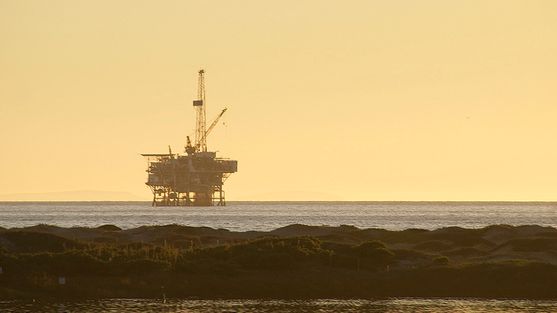 Credit: Damian Gadal flickr stream
Today, after months of speculation and countless questions regarding their Arctic drilling operations, and on International Polar Bear Day, Shell announced that it would suspend its attempts at further oil exploration in the Arctic for 2013. Given Shell's performance over the past year, their decision to pause drilling for 2013 is one of the smartest moves they've made regarding Arctic operations.  Shell has clearly demonstrated that the company is not prepared to conduct safe and responsible operations in icy Arctic waters.  We need a time-out on Arctic drilling until we have improved our understanding of the Arctic ecosystem, protected important ecological and subsistence areas and developed effective methods to clean up an oil spill in icy Arctic water
This announcement came after a long season of other mishaps and missteps, followed by continuing troubles in Alaska throughout the winter. Shell's Kulluk drilling unit ran aground near Kodiak Island in December after Shell lost control of the vessel while attempting to tow it in stormy seas. At roughly the same time, sources in the media reported that Shell's other Arctic drillship, the Noble Discoverer, suffered a series of significant problems with propulsion, safety and pollution prevention systems.
Two weeks ago, Shell announced that it would tow both of its beleaguered Arctic drilling units to Asia for repair. As Shell prepared to tow the Kulluk, the tugboats assigned to the task wound up crashing into each other.
Shell's failures during 2012 season demonstrate clearly that the company is not prepared to conduct safe and responsible operations in icy Arctic waters. Secretary of the Interior Ken Salazar initiated a high-level review of Shell's operations and activities in 2012. We're urging that the review be transparent, objective, and comprehensive. An honest assessment of Shell's failures and missteps will show that Shell wasn't ready for the challenge of operating in the Arctic. And it will also show that the federal regulators who gave Shell the green light need to hold Arctic operators to a much higher standard.
The Department of the Interior plans to release its review in early March. In the meantime, let's not allow Shell—or any other oil and gas company—to gamble with the health of the Arctic Ocean.