This Week's Top Tweets: March 2 – 8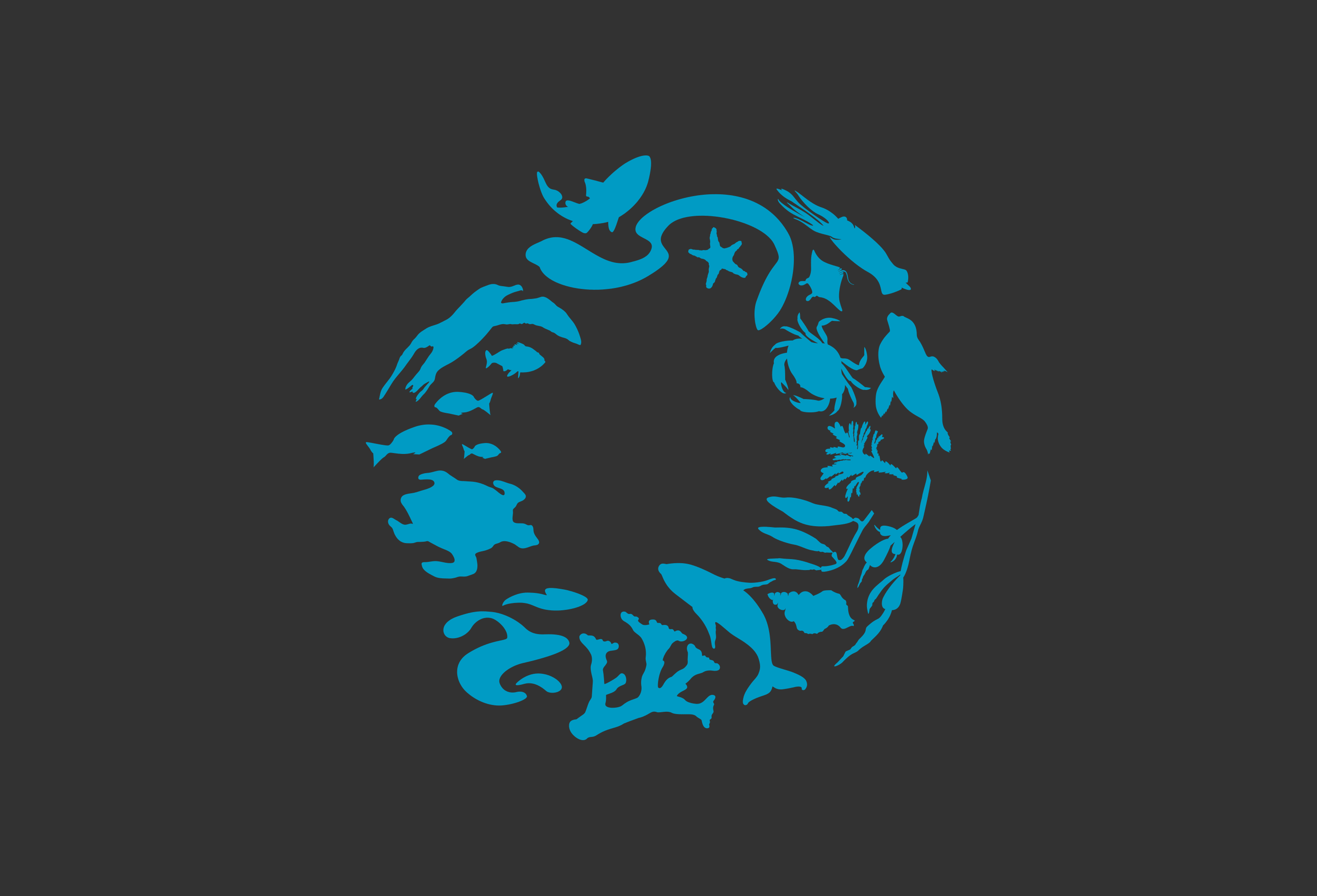 This week's top tweets ranges from endangered species to insightful ideas, with a little bit of humor thrown into the mix. Check them out and let us know which one was your favorite in the comments!
1. Shark Scarcity?
New study estimates that global commercial fishing kills 100 million sharks annually, reports @eilperin:  http://t.co/bOyuQjX0Pw

— Ocean Conservancy (@OurOcean) March 4, 2013
Our most popular tweet of the week deals with an updated report on the amount of sharks that are killed every year by humans, with the tally at a sobering 100 million. That's 30 to 60 percent higher than sharks can sustain at their current population growth rates, which illustrates how large of a problem dwindling shark populations are becoming. With sharks being such a naturally powerful maintenance mechanism in the ocean, this is definitely a conservation issue worth looking into.
2.The Threat to Manta and Mobula Rays is a Global One
Manta & mobula rays are at risk. This video shows
numbers behind the problem (warning: graphic) http://t.co/a760Gl2O0W

— Ocean Conservancy (@OurOcean) March 4, 2013
This tweet shows a striking video of just what level of trouble manta and mobula rays are in these days throughout the world. What's more? The video shows that with all this exploitation throughout the globe of these creatures, none of them are sustainably caught.
3. Going Underwater With Google Maps
Google maps is great for exploring land, but the sea? The underwater street view collection goes below the surface. http://t.co/25OuLcl0s1

— Ocean Conservancy (@OurOcean) March 5, 2013
Google Maps has a lot of cool features, but this one of street view underwater is by far our favorite–and apparently a lot of yours, too!
4. What's Your Vision for a Healthy Ocean?
What does a healthy ocean mean to you, and how can we get there? Share your ideas with our CEO, Andreas Merkl http://t.co/01UHtxoPCB

— Ocean Conservancy (@OurOcean) March 6, 2013
This week, our new president and CEO, Andreas Merkl, published a blog post calling for suggestions and input from the greater Ocean Conservancy community. Ocean Conservancy wants you to help us shape the vision for a healthy ocean by sharing what you think a healthy ocean is, what the ocean signifies as an important resource issue, and how these priorities can be transmitted into ideas. Leave a comment on Andreas' blog post and help us shape this vision and move forward!
5.Whale, Meet Bird
Talk about bad timing! This whale gets up close and personal with a passing bird. http://t.co/iRcy2G9RRv

— Ocean Conservancy (@OurOcean) March 6, 2013
Our last top tweet this week will send us off into the weekend on a humorous note from this gif. This close-up encounter of a whale and a bird give Roger Federer a run for his money!
As always, we'll be tweeting regularly from @OurOcean for all of your ocean-based news and entertainment.