Boating Tips to Keep it Green While in the Blue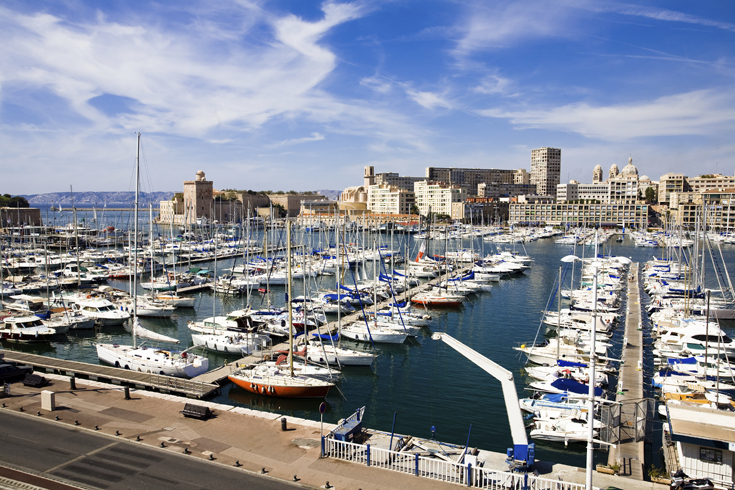 Boats in a marina. Credit / iStockphoto
With boating season around the corner, it's hard to not get excited for all the fun and excitement you'll have on the water this year! While boating can be loads of fun, it's important to remember that you're playing in someone else's backyard. Ocean Conservancy and Good Mate have come up with a green boating guide that you can use as a reference point to make sure that you do your part to help keep our oceans (and the organisms that live in them) healthy.
Green boating is something that both boaters and marinas can take part in, which is why we've created two separate guides. They cover everything you need to know in order to make your boating ventures more ocean-friendly, including information on how to properly handle your trash, reduce oil pollution, maintain equipment safely, interact with wildlife, and how to prevent water contamination. Need some green boating literature to keep handy on your boat too? No problem, we've got you covered there too with a printable brochure.
Check out the guides and let us know if you have any other green boating tips or suggestions!