Protecting the Ocean: How Does Your State Measure Up?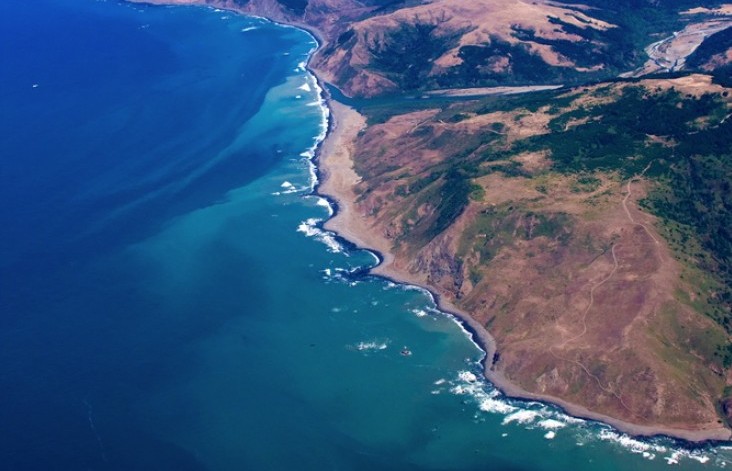 How well is your state protecting the ocean? If you live in Hawaii, you're far ahead of the rest of us. If you live in California or the U.S. Virgin Islands, at least you have something to point to. But overall, as a new scientific ranking of states' ocean protection shows, most have not taken adequate measures to defend America's marine life. The report was issued by two leading marine science and conservation organizations, the Marine Conservation Institute and Mission Blue, and is the first-ever quantitative ranking of states' protection of their ocean waters.
SeaStates: How Well Does Your State Protect Your Coastal Waters? measures how much of a state's waters have safeguards against overfishing, oil drilling and other extractive uses. No-take marine reserves, in particular, get high marks for allowing ecosystems and related marine life to prosper. According to many marine scientists, as much as 20 percent of state waters should be set aside for the best results – currently, Hawaii is the only state in the country to have met that goal.
Marine protected areas don't just create a safe place for fish to thrive – they ensure that coastal economies have a chance of remaining strong and serve to strengthen resiliency to sea level rise. When looking at the numbers, it's clear that failing to protect enough ocean isn't just a problem for states along the county's edge. According to SeaStates, coastal counties include only 5.71 percent of the area in the lower 48 states but generate 35.54 percent of the Gross Domestic Product.
That means that the 15 coastal states that lack any no-take areas could better serve their marine ecosystems and their local economies by protecting some of their waters.
"Whether you love our oceans for their beauty, for their fishes and marine mammals, or for generating half of the oxygen we breathe, you should want them to be strongly protected. But most states in this report get a score of zero and only a handful are protecting even 1%. That's not good enough when our oceans are facing grave threats like overfishing and pollution. America's oceans and people deserve better," says Dr. Sylvia Earle, president of Mission Blue. "The United States has a long way to go if we want to be a world-leader in marine conservation."
Full report here.