The Ocean: Our Greatest Natural Resource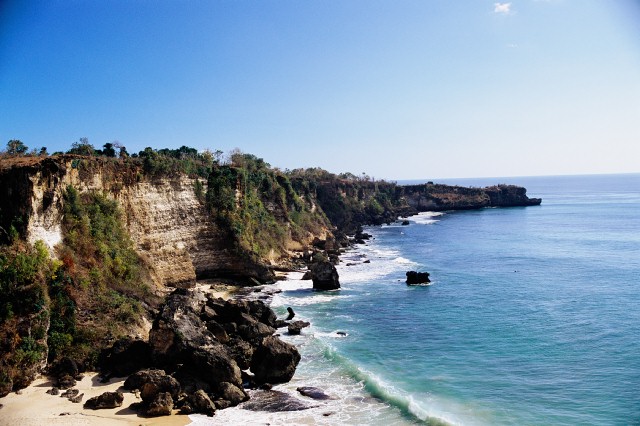 I wrote recently for the State Department's Our Planet blog about the importance of the ocean as a natural resource. Here's an excerpt:
Despite the fact that our planet is 70 percent water, it's easy to take for granted the many ways that the ocean keeps us alive. The ocean provides much of the air we breathe, the food we eat, the water we drink and the climate that surrounds us.

The complex ocean systems that produce these benefits—from currents and photosynthesis to food chains—are often chaotic and unpredictable at smaller scales, but at large scales they come together in a balanced way to ensure that life can thrive.

The ocean is resilient, and it will provide for us unless we forget about its vital role at the center of the biggest challenge of our time – how to meet the enormous resource demands of a rapidly growing global population without destroying the natural systems that sustain us.