Kayaking in Humboldt Bay's Newly Protected Area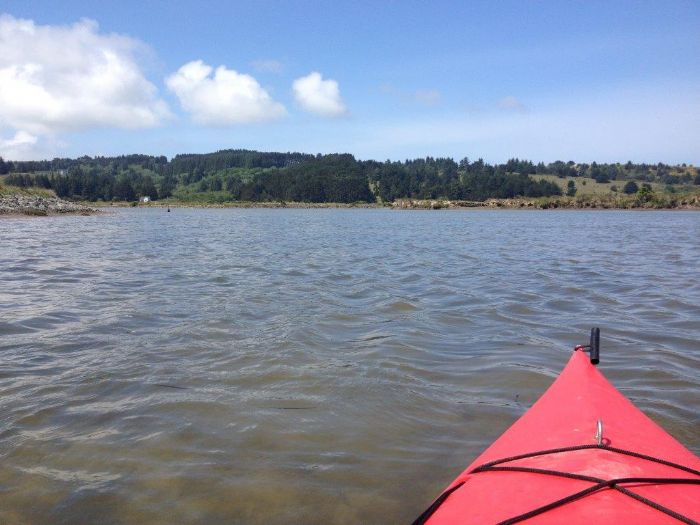 Humboldt Bay invites exploration. From the Arcata Marsh and Wildlife Sanctuary on the north end to the Humboldt Bay National Wildlife Refuge on the south, animal life abounds.
In the middle of the bay, two islands stand tall: Indian Island, the traditional center of the Wiyot people's world, and Woodley Island, home to a marina that includes HumBoats, where kayaks and stand-up paddleboard rentals provide means to discover the bay.
In the northern end, kayakers and rowers regularly glide between oyster farmers and fishermen. Down in the southern end, more mystery exists – especially where a square off the bay's southern peninsula was designated as a marine protected area in December 2012.
Read more at California's Redwood Coast Blog.