You Spoke and We Listened!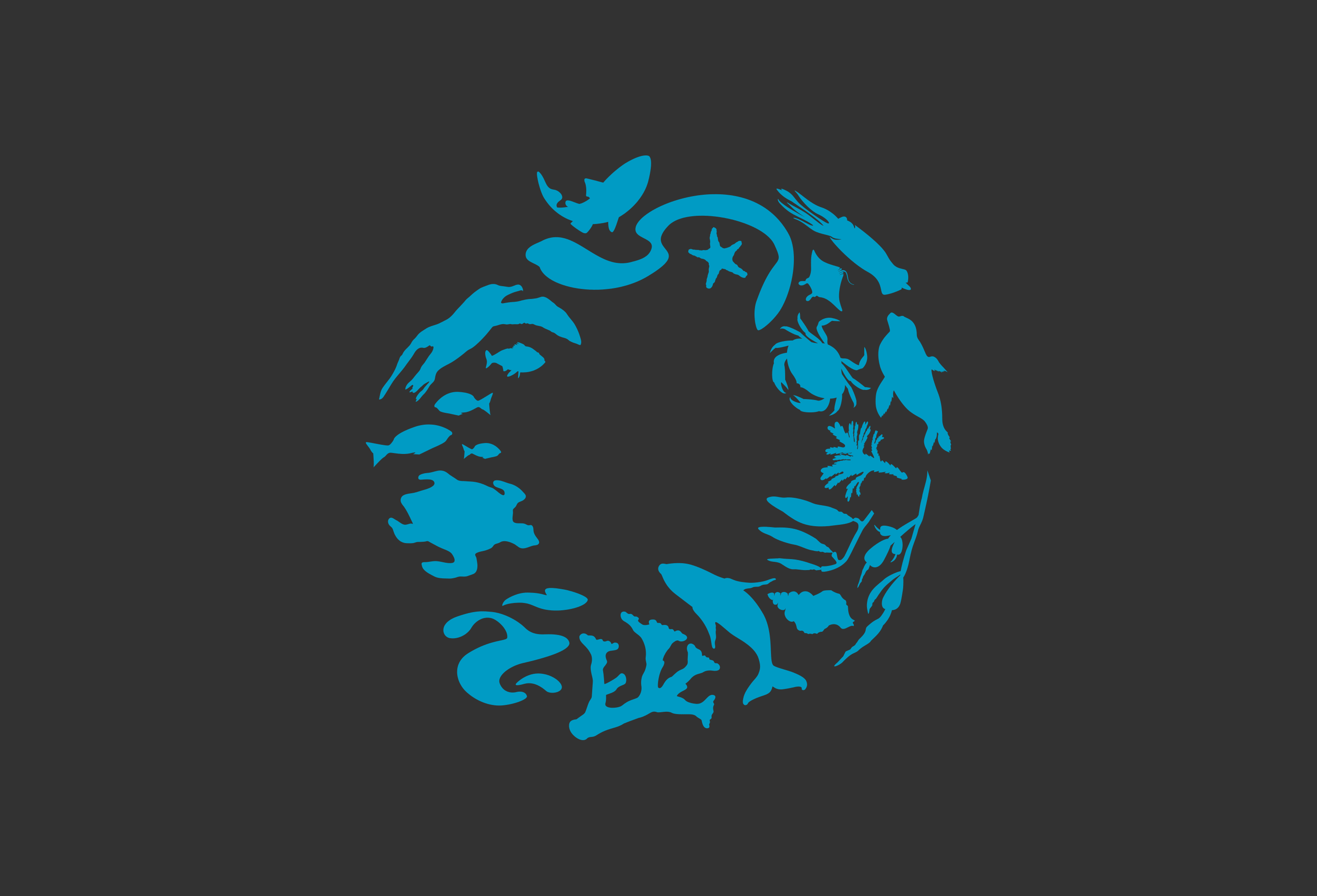 In just 10 months, nearly 11,000 of our ocean friends downloaded and began using Rippl. The response for our iPhone app is incredible—not only are people downloading it, they're also using it regularly.
Rippl helps you remember to make simple, sustainable choices that save you money and keep the ocean and all its wildlife healthy.
According to the EPA, more than 380 billion plastic bags are used in the United States every year. Of those, approximately 100 billion are plastic shopping bags. Thanks to our family of Rippl users, we're helping to lower that number.
We're inspired on a daily basis by the small changes individuals are implementing into their routines. Whether it's remembering your reusable bag at the grocery store each visit or picking up that piece of trash you see on your commute into work, each action is adding up to make a big difference for the health of our ocean.
We all can use a reminder now and again to help us make smart choices in our daily lives. But Rippl isn't just a way for you to remember small actions to take to help create a healthier planet, it's also a way to share your inspiring environmental habits with others.
Starting this week and for the next three months, each tip delivered through Rippl has been created based on a current user suggestion. From ways to reduce your aluminum foil consumption to ideas for cutting down your gasoline use, these tips will not only save you money, they'll help keep the ocean and all its wildlife healthy.
Haven't started your Rippl effect yet? Download it today!