Ocean-Use Planning Moves Forward In Mid-Atlantic As Anniversary of Sandy Approaches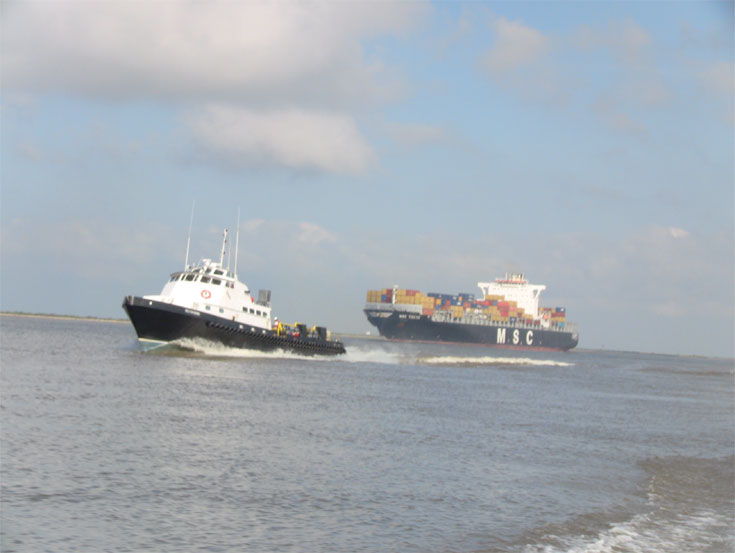 As the one-year anniversary of Superstorm Sandy approaches, we are all reminded of the importance of being prepared. This is true for our ocean as well, and the Mid-Atlantic region is moving forward with marine planning efforts to do just that. The first meeting of the Mid-Atlantic Regional Planning Body is taking place this week, on Sept. 24-25 at Monmouth University in New Jersey.
During this inaugural meeting, "marine planning" is a phrase that's likely to come up often. Marine planning creates a blueprint for our ocean and shorelines that provides a comprehensive picture of marine uses and activities within a region. With an ever-increasing amount of ocean users looking for places to operate, coastal communities are seeing their most precious resource threatened by ocean sprawl.
This meeting will serve as an opportunity for citizens including wind developers, fishermen, recreational boaters and conservationists to join state, federal and tribal officials from across the region to start discussing the creation of a plan for the ocean and coasts in the region that encompasses a five state area, from New York to Virginia.
Now is the time for any stakeholders that care about what happens in this region to step up and get engaged. By coordinating with these different parties to create the best plan for all, the regional planning body can create a clear, public blueprint to ensure that the area's marine resources and services are best used, while minimizing user conflict and maintaining long-term ecological health.
New England led the way by holding its first regional marine planning meeting last fall.  There, citizens were able to voice their opinions and concerns while making recommendations for balancing the multiple uses of the region's ocean waters. Richard Nelson, the captain of the Maine lobster fishing vessel Pescadero, said "It seems to be a worthwhile process. I'd like to see more fishermen here and more opportunities for them to be engaged."
The Mid-Atlantic is the second region to move forward with ocean planning through this inaugural meeting. On the agenda is determining a five-year timeline for regional ocean planning, including an approach, process and timeline for public and stakeholder engagement.
Almost a year after the Mid-Atlantic was hit with the second-costliest hurricane in United States history, many residents still working to rebuild are looking toward this week's meeting with an eye of optimism. As professional mariner Captain William Broadley from the Delaware Bay region put it, "The plans we are making now will affect how our coastal areas will be used for generations to come." This meeting is just the first step in a process that will strengthen natural coastal defenses, protect resources, promote job growth and continue the post-Sandy restoration efforts.