A Major Sea Change: Ocean Acidification Becomes a Top Priority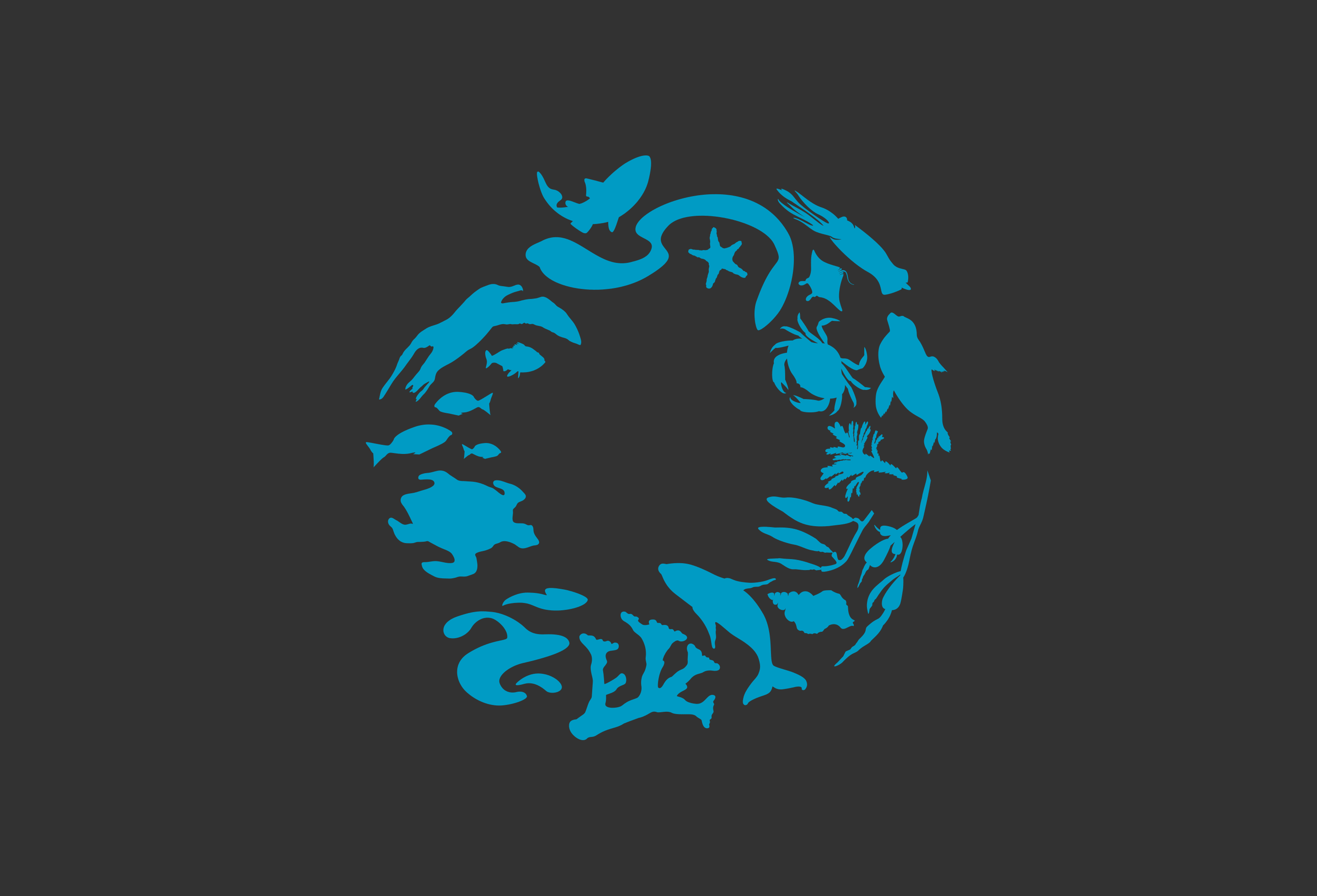 Earlier this month, the Seattle Times unveiled their most ambitious multimedia project ever: Sea Change: The Pacific Ocean Takes a Perilous Turn.
After months of travel across the Pacific, journalists Craig Welch and Steve Ringman unveiled the thorough and striking series of videos, photographs and interviews that underline just what ocean acidification will mean for people. Welch and Ringman capture a changing ocean, focusing on how increasing acidification will impact communities along the Pacific Rim including American crab and shellfish industries.
The iconic oyster industries on both the East and West coasts have been coping with the effects of ocean acidification for almost a decade now—and research is showing that crabs and other shell-forming species may be seeing direct impacts soon.
The species in the crosshairs are not only culturally relevant, but also economically valuable—supporting jobs and feeding millions. This is serious business for the United States and other nations that depend on a healthy ocean.
Ocean acidification is finally bubbling to the top of the list of priorities for industry, science, government and conservations groups alike. Last week, the XPRIZE Foundation announced a $2 million prize to develop better ocean acidification sensors. The entire West Coast is working together to better understand ocean acidification and how state governments can react.
Even Washington, D.C., is getting in on the action. The Senate and House ocean caucuses hosted congressional briefings on ocean acidification featuring shellfish industry and agency leadership.
And the Seattle Times isn't the only media outlet spreading the word. The Daily Astorian and the Sacramento Bee both featured op-eds this month about local industry concerns.
Increasing coverage of this important issue is getting people to start paying attention. But as the threat it poses to our ocean continues to loom even larger, we can't let the momentum stop here.
­