Three Ways the Shutdown Is Having Real Ocean Impacts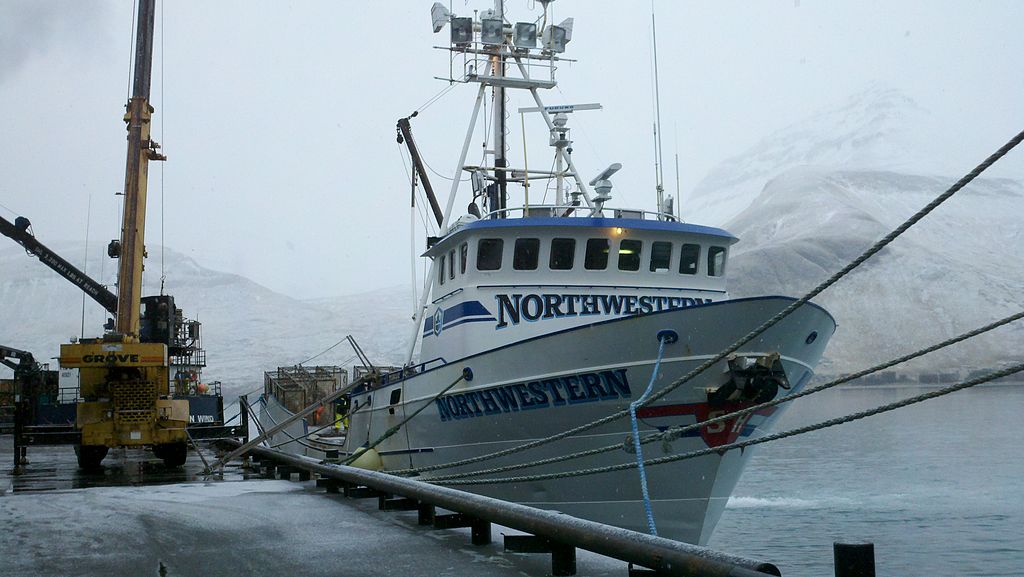 It has now been more than one week since the federal government shut down, and stories about how the shutdown is impacting the ocean are beginning to flow in.
Last week, I wrote on how Congress's failure to reach a consensus on a funding bill would impact government agencies conducting operations in the ocean, and how government data utilized by scientists, fishermen and state and local officials would no longer be accessible.
But now, the shutdown isn't just a theoretical exercise in government. It's impacting both people and the environment.
Here are three examples of ways that the government shutdown is causing real pain and doing real damage:
This year, the "deadliest catch" might not get caught. Because of the shutdown, Alaskan crab fishermen preparing for the season could be forced to stay in port. The federal government issues permits that fishermen need to go out on the water and the crab fishermen can't do their jobs until those permits are issued. According to the Alaska Department of Fish and Game, the seafood industry contributes 78,500 jobs and an estimated $5.8 billion to Alaska's economy. At least for the crab fishermen, this year's bounty might be in danger if the government stays closed for much longer.
Our Antarctic research stations are on the verge of closing. Scientists funded by the government are also seeing the adverse effects of the congressional stalemate. In fact, if the shutdown continues through mid-October the entire field season for the National Science Foundation's Antarctic program will be cancelled, postponing the work of hundreds of scientists focused on glaciology, ecology and astrophysics for at least a year. This would place America behind other countries in important scientific research and hold back those scientists who depend on this funding.
Roadblocks for investigation into mystery mass dolphin deaths. Even the conservation community is feeling the pain of the shutdown. In the Mid-Atlantic, a viral epidemic has been killing hundreds of bottlenose dolphins for months. The body count is nearing 700, yet the shutdown threatens to decelerate the investigation and leave research centers with piles of dead dolphins and not enough scientists to study them.
The full impact of this government shutdown will only be known after it ends, but the picture is already looking bleak. Important, time-sensitive scientific research is being delayed and people's livelihoods are on the line. We'll continue to monitor the situation, but if there's one thing that we know for sure it's that this shutdown is clearly harming Americans and our ocean resources.