The Top Three Lessons From Marine Protected Areas Worldwide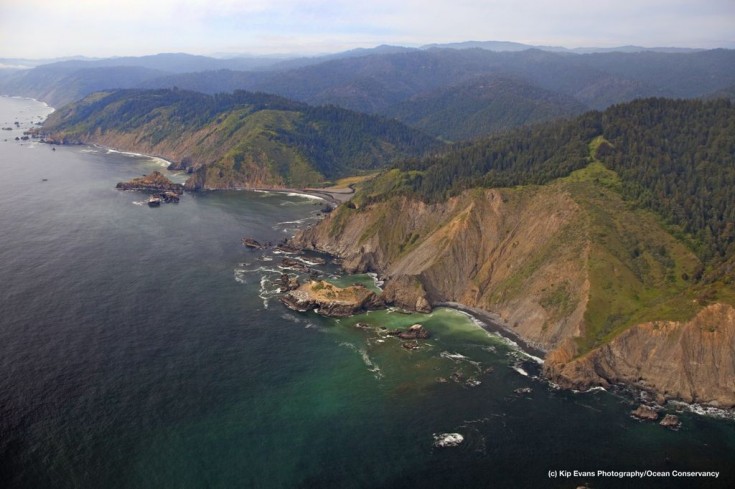 The following is an excerpt from a post that originally appeared on National Geographic NewsWatch.
We may be from more than 80 countries, and we don't all speak the same language, but after just two days, the 1,200 participants at the 3rd International Marine Protected Areas Congress in Marseille, France, are bonding. We all believe marine protected areas (MPAs) play an important role in the future of our ocean. Throw in some shared awe over a bowl of bouillabaisse (so. much. fish!) and a few bottles of Provençal rosé, and we've got more than enough fodder to fill five days of conversation.
The best part of these conversations is their authenticity and substance. Like a secret handshake we all learned during our years spent advocating for, designing, monitoring or otherwise implementing MPAs, we've got a shorthand that—in spite of our differences—allows us to speak in a single language about protecting our global ocean. As a result, three things keep resonating in the presentations and conversations at IMPAC3:
1. Our MPA stories are remarkably alike. They usually start with the realization that the local marine wildlife and habitat are not what they once were.
In Madagascar, people created the Velondriake MPA when local economically important octopus populations declined.
In the Mediterranean, artisanal fishermen were alarmed at the drastic changes in their local waters and supported the creation of the Marine Park in the Strait of Bonifacio.
In California, we recognized the decline of local rockfish and the importance of rocky reefs and passed the Marine Life Protection Act, a law which called for the nation's first statewide network of MPAs and resulted in protection of 16 percent of the state's 1,100-mile coastline.