Senator Booker Can Be a Champion for the Ocean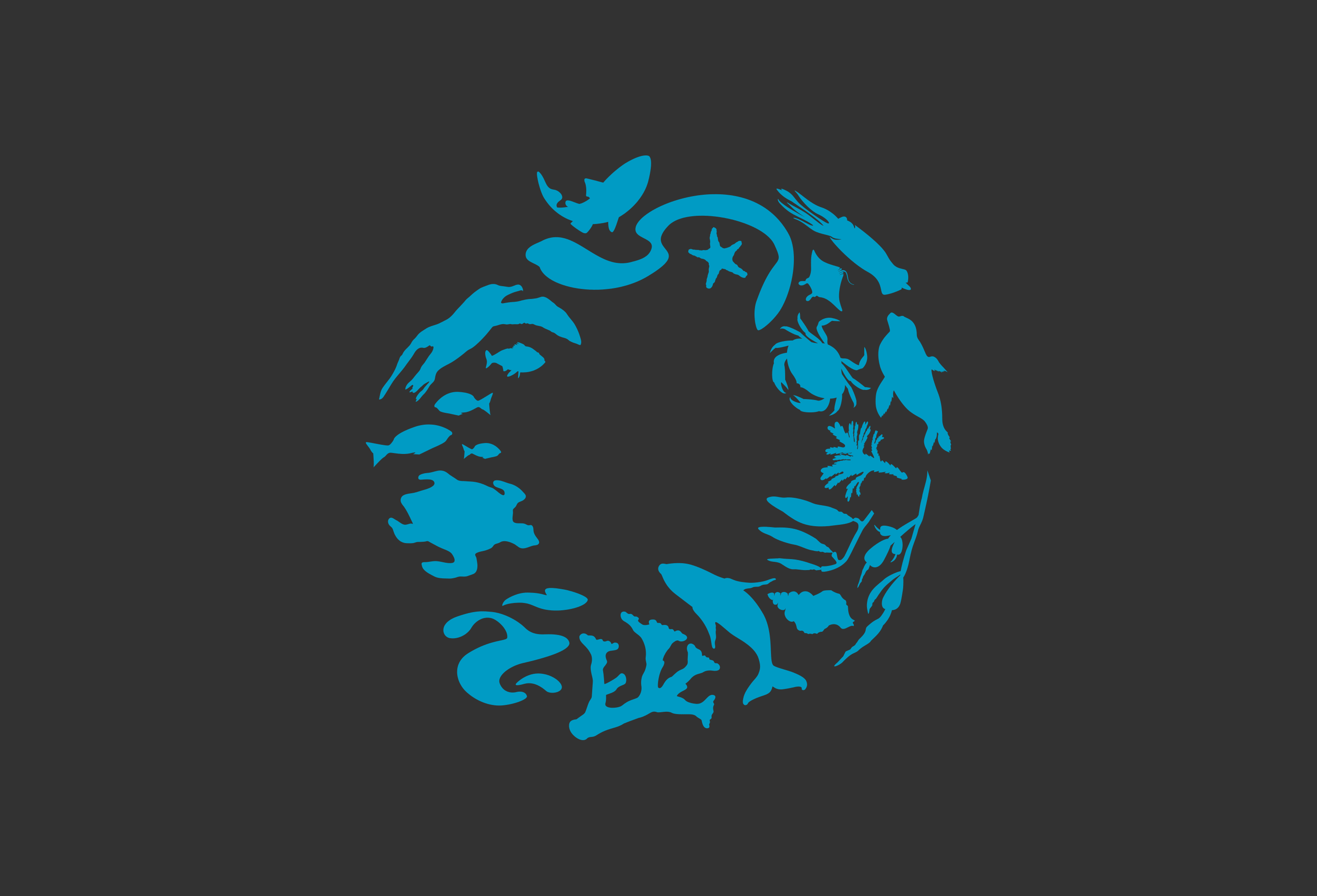 Following his recent win in the special election, Cory Booker was sworn in today as the new junior senator from New Jersey. Booker will be filling the seat formerly held by the late Senator Frank Lautenberg, whose distinguished career in the Senate included extensive work as a champion for the ocean. We want to congratulate the new senator, but also take a moment to highlight some of the important ocean issues that impact his home state of New Jersey and lay out our hopes for his time in the U.S. Senate:

A year ago, Superstorm Sandy illustrated the need for maintaining coastal resilience in mitigating the impacts of storms and bringing back communities, especially in New Jersey. Getting funding for restoration projects was surprisingly contentious last winter, but that battle highlights the need for the state to be represented by someone who will fight for the resources New Jersey needs to increase and maintain the resilience of their coastal communities.
The president's National Ocean Policy (NOP) provides the best opportunity yet to create a comprehensive blueprint for our ocean and coastlines, accounting for offshore energy development, recreational and commercial fishing activities, and the improvement and maintenance of our coastal resilience. Supporting the policy and the funding of the Mid-Atlantic Regional Planning Body is essential for the health and well-being of New Jersey's ocean and coast.
Simultaneously, New Jersey needs its new senator to stand strong in defending against attacks from those who oppose improving ocean and coastal management. The most recent example is a damaging House of Representatives amendment to the Water Resources Development Act (WRDA) which is currently being debated in Congress. This amendment would restrict some parts of the federal government from participating in smart ocean planning or ecosystem-based management – efforts where its presence is vital.
Senator Booker has large shoes to fill as he begins his career in the Senate. However, by supporting strong policies that stand up for the health of New Jersey's ocean and coastal environment, Senator Booker can be an environmental leader for both his home state and our nation as a whole.