Ocean Champion to Depart White House as Accomplishments Are in Jeopardy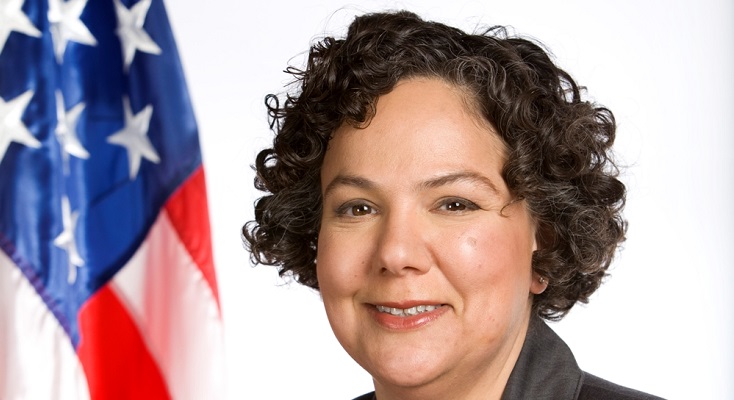 Today, President Obama announced that Nancy Sutley, chairwoman of the White House Council on Environmental Quality (CEQ), will step down in February. Obama hasn't named a successor yet, but that person will have sea-size shoes to fill – because Ms. Sutley has been a true champion for the ocean.
Ironically, the announcement of her departure comes as certain members of Congress are working to undermine one of her most important accomplishments: the National Ocean Policy (NOP).
As head of the Interagency Ocean Policy Task Force, Sutley was instrumental in creating the NOP, which ensures smart and sustainable ocean-use planning. The Task Force released its recommendations in 2010; those recommendations were then implemented through an executive order by Obama establishing the NOP. Sutley then set about developing the NOP's implementation plan, which was released earlier this year.
Ocean Conservancy and our partners have been fighting to safeguard this vital policy. You can lend your voice by clicking here.
In addition to spearheading the NOP, Sutley also worked on important initiatives for Gulf Coast Restoration, clean water, and tackling climate change.
Nancy Sutley leaves a legacy of aquatic accomplishments that will make our ocean cleaner, safer and more productive for generations to come. Ocean Conservancy thanks her for her dedicated service, and we encourage the president to replace her with someone that will continue and expand this good work.