Challenges of a Changing Ocean: Can Congress Act in Time?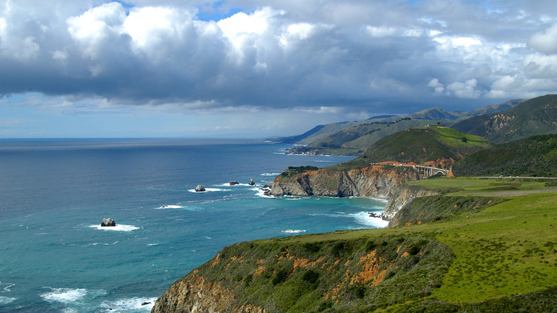 Credit: NOAA

The piece below was excerpted from an article by Tom Allen in Roll Call. Allen is the president and CEO of the Association of American Publishers and a Board member of Ocean Conservancy. He represented Maine's 1st District in Congress for six terms and was a founding member of the House Oceans Caucus.
---
In a Congress marred by gridlock and partisan brinkmanship, a surprising opportunity has emerged to strengthen our nation's ocean and coastal communities, businesses and environment. Congress should seize the moment and establish the long-recommended National Endowment for the Oceans, Coasts and Great Lakes.
Unless Congress acts now, the opportunity will slip away.
The House and Senate Water Resource Development Act (WRDA) bills currently in conference contain competing provisions — with competing visions — for the future of ocean and coastal management in America. This legislative conflict is part of our country's broader ideological struggle, but with this difference: On the ocean, no state government, chamber of commerce or environmental group can exercise coordinated and effective leadership alone.
…
The WRDA conferees and Congress should choose thoughtful long-term engagement to protect and enhance ocean quality over the all-too-common knee-jerk hostility toward any new government initiative.
…
Ironically, ocean issues didn't generate such partisan conflict until recently. As a founding member of the bipartisan House Oceans Caucus, I can say that working across the aisle on ocean issues used to be far more commonplace. For example, the idea of a permanent ocean endowment was proposed back in 2004 by the U.S. Commission on Ocean Policy — a commission appointed entirely by President George W. Bush. When the commission first floated the idea of an ocean trust fund in a draft report and asked governors for comment, support was overwhelming and bipartisan. Of the 20 coastal governors who submitted comments on an ocean trust fund, 19 supported the idea — six Democrats and 13 Republicans. Only one Democratic governor expressed any opposition.