Wishing You a Year Full of Hope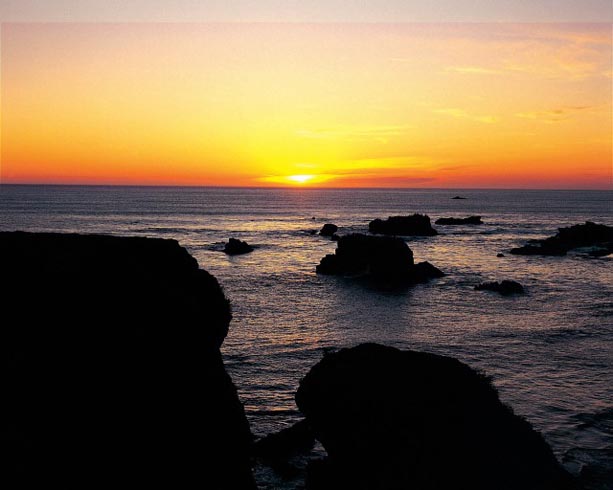 It's a brand new year and I wanted to take just a moment to acknowledge YOU and all you have done to keep our ocean healthy. Without you, Ocean Conservancy wouldn't have achieved all that we did in 2013, from the International Coastal Cleanup to Arctic protection and restoration efforts in the Gulf of Mexico. We owe you an ocean of thanks for all you do.
You and I both know that our ocean faces increasing changes and pressures every day, from climate change and plastic pollution to fishing and increased oil and gas exploration. This year, Ocean Conservancy will tackle the most pressing issues to find new solutions for a changing ocean. I hope I can count on you to join me in these efforts.

I promise that 2014 is going to be fascinating, as we charge ahead with ocean conservation initiatives and tackle new challenges along the way.
On behalf of our team here at Ocean Conservancy, I want to express our gratitude to you and all of our supporters. You continue to astound us with your generosity and activism. Thank you.
I wish you and yours a year full of hope and optimism. Together, we can make the world a better place in 2014.