Ocean Conservancy Welcomes Eileen Sobeck to NOAA Fisheries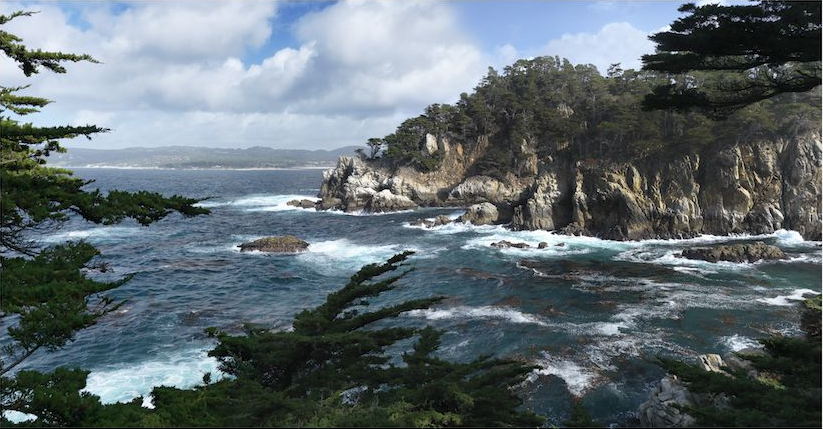 Yesterday, the National Oceanic and Atmospheric Administration (NOAA) named Eileen Sobeck as the new assistant administrator for NOAA Fisheries, better known as the National Marine Fisheries Service. As assistant administrator, she will oversee the management and conservation of all marine life within the U.S. exclusive economic zone, from coastal habitat to bluefin tuna and everything in between. Given the breadth of her job, it's a good thing that Ms. Sobeck is no stranger to NOAA or ocean issues. She worked in the NOAA Office of the General Counsel from 1979 to 1984, and she currently serves as the acting assistant secretary of the Department of the Interior's Office of Insular Affairs.
Ms. Sobeck takes the helm at a critical time for U.S. fisheries. During the past decade, significant progress has been made to end overfishing and rebuild dwindling fish populations in the United States. This progress, important from both ecological and economic standpoints, resulted from the implementation of the Magnuson-Stevens Fishery Conservation and Management Act by fishery managers, regional officials and fishermen. But now that act is at risk as lawmakers attempt to weaken some of its key conservation provisions. Ms. Sobeck's leadership within NOAA will be critical to ensure that we build upon the progress that we have made and prepare our fisheries and fishing communities for the impacts of a changing climate.
She will officially start in her new role on January 27. In the meantime, we thought you might like to get to know her a little better, especially her history with coastal and marine conservation:
She has an ocean sea slug species named after her! Two scientists named a species of nudibranch (a sea slug) in her honor after she assisted them with fieldwork in Papua New Guinea. The species is named Hallaxa hileenae. Hileen is the Papua New Guinea pidgin name for Eileen.

She was the co-chair of the U.S. Coral Reef Task Force. The task force worked to develop tools and methods to assess the impacts of climate change and ocean acidification on coral reefs.

She isn't afraid to get her hands dirty for conservation. When she visited the Sarbanes Ecosystem Restoration Project as the deputy assistant secretary for Fish and Wildlife and Parks at the Department of the Interior, Sobeck volunteered to take over the painstaking task of painting 200 decoys which were critical for waterbird nesting season and Chesapeake Bay restoration.

She likes to get up close with the marine environment. She is an avid scuba diver, having recently returned from a trip to Indonesia.