New White House Environmental Advisor Has a Boatload of Ocean Cred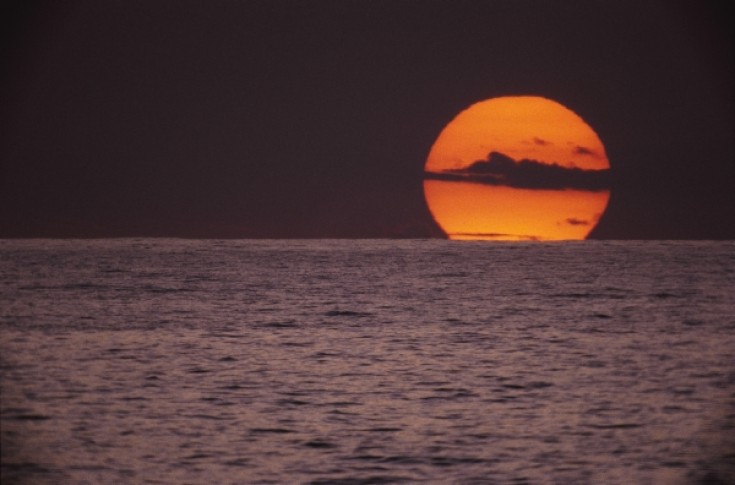 Yesterday, Mike Boots was named acting director of the Council on Environmental Quality (CEQ). This is fantastic news if you care about the ocean.
CEQ is the White House's environmental advisor. It has played a central role in coordinating the federal efforts to restore the Gulf of Mexico and develop the National Ocean Policy. Often, CEQ has the challenge of balancing good, strong initiatives that protect people and the environment with the administration's focus on jobs, long-term economic growth and all the things that often seem at odds with protecting the environment.  But these things are not mutually exclusive – and if anyone knows that, it's Mike.
Mike and I worked together for many years at a small organization that focused on fostering constructive dialogue between conservation groups, fishermen and seafood purchasers. As you can imagine, these groups were often at odds with each other, especially given where the sustainable seafood dialogue was at the time. I saw him navigate among the interests of conservation organizations, North Sea fishermen, European foundations, and U.S. corporate behemoths and find the shared interests that tied them all together for the sake of a healthy ocean. (Many of these conversations happened at the Boston and Brussels Seafood Shows. And let's just say that it's really hard to get the smell of fried fish out of your suits after three days inside a conference center with thousands of exhibitors frying up their most delicious products.)
Mike has been outgoing CEQ Chair Nancy Sutley's Chief of Staff since 2011. He knows CEQ inside and out. He worked tirelessly on the National Ocean Policy and efforts to restore the Gulf of Mexico. And he was integral to the roll-out of the Climate Action Plan.
It gives me hope that he'll be at the helm of CEQ for the foreseeable future, as we have a lot of people that depend on a healthy environment and a healthy ocean for their jobs, their livelihoods and their way of life. There's a lot of work to do. Nancy Sutley, Mike and the staff at CEQ have helped shape President Obama's environmental legacy. Now, it's time to solidify it.