To Make Ocean Planning Effective, We Need Regional Coordination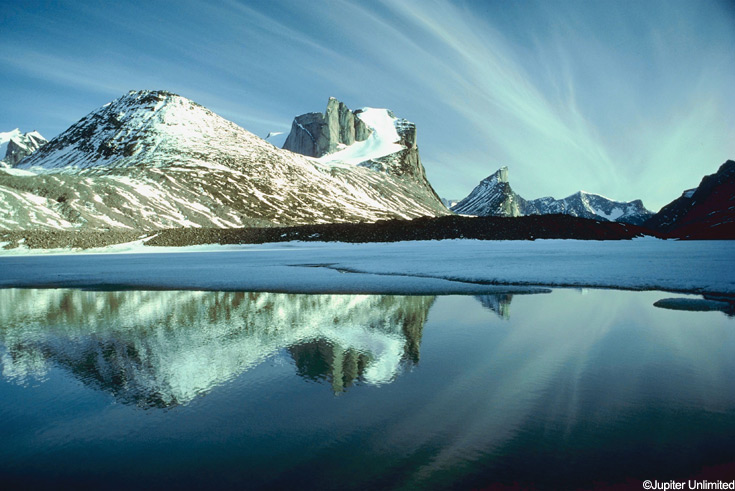 Earlier, I wrote about coastal and marine spatial planning and the tools necessary to effectively implement it. Today though, I wanted to discuss the regions and industries that are already putting these ideas to good use.
At the state level, Washington, Massachusetts, Oregon and Rhode Island have already created comprehensive ocean plans, and several other states—such as New York and several states along the Gulf of Mexico—are starting to do the same thing. This is a great start, but the ocean does not obey state lines. As a result, regional partnerships are essential in facilitating coordination between federal, state, tribal and local entities.
Thankfully, almost all coastal governors have voluntarily joined together to establish Regional Ocean Partnerships that connect state and federal agencies, tribes, local governments, and stakeholders to tackle ocean and coastal issues of common concern, such as siting offshore energy, habitat restoration, coastal storm mitigation and marine debris. While the priorities, structures and methods for these partnerships and this work differ to suit the needs of each region, they are collectively working toward an improved ocean environment and a stronger ocean and coastal economy. For example, the Northeast and Mid-Atlantic have very active partnerships that manage robust data portals needed to make informed decisions. In addition, both of these regions have new, federally sponsored regional planning boards that are working on smart ocean planning in coordination with the state-based partnerships. Other regions are also moving forward with collaborative ocean-use planning. For example, the West Coast recently launched its own ocean data portal; making these resources available to stakeholders is essential to the planning process.
It's important to note that smart ocean planning is a voluntary process. No region is required to undergo ocean planning, and no decision-maker must follow the recommendations of regional planning bodies. The plans are simply tools to guide decision-making.
We have a unique and limited opportunity to make the long-term, coordinated decisions that will protect our ocean's health for generations to come. When I check in later this week for the last part of this series, I'll cover what will be needed to make this happen. For now though, if you'd like more information on what regions have started the planning process, check out this short interview with Dr. Sandra Whitehouse, senior advisor to Ocean Conservancy:
If you can't watch the video on this page, click here.
Read more blogs from this series: