Join Us for an Ocean Google Hangout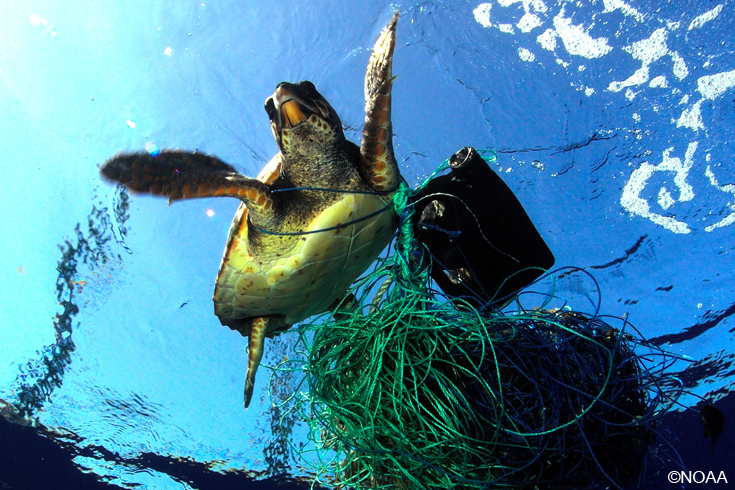 You're invited! Join Ocean Conservancy for an online video conversation about trash and the ocean on May 21 at 2pm EST. Trash has infiltrated all reaches of our ocean, causing negative impacts on ocean life and coastal communities. The problem can seem overwhelming, but it's preventable.
We'll talk about the 'just-released' findings from Ocean Conservancy's 2013 International Coastal Cleanup. And we'll hear from a leading scientist and waste management expert about the impacts of trash on our ocean and where the solutions to this problem lie. You'll learn what we've discovered, what it all means and what we can do next.
Ocean Conservancy's chief scientist, George Leonard, will moderate our Google Hangout. I'm in good company with fellow-speakers Dr. Chelsea Rochman and Ted Siegler. Dr. Rochman is currently researching the fate and toxicity of plastic debris in freshwater and marine habitats, and Ted has 40 years of experience working on solid waste management issues.

 I really hope you can join us! The Google Hangout is an online video chat that is going to be informative and interactive. You can submit your questions ahead of time by tweeting with the hashtag #TrashFreeOC.
You won't be able to RSVP if you don't have a Google account. But don't worry, you'll still be able to attend!
I'll 'see' you there.