Did You Miss Our Ocean Google Hangout?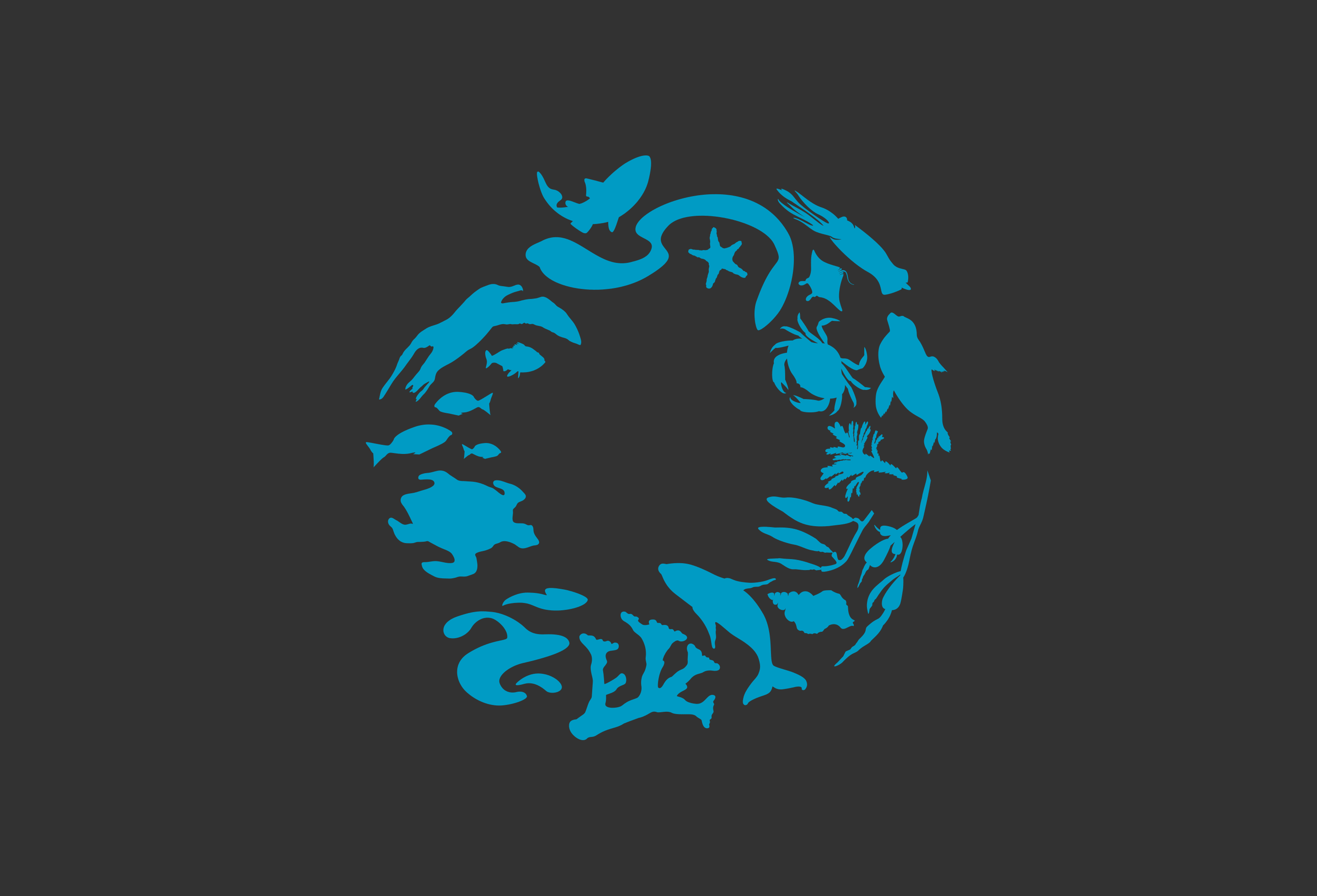 As part of the launch campaign for the 2014 Trash Free Seas Data Report, Ocean Conservancy hosted its first-ever Google Hangout! In case you missed it, the broadcast has been archived to our YouTube page here:
And don't forget to check out the full report on our website.
More about the Ocean Google Hangout:
Trash has infiltrated all reaches of our ocean, causing negative impacts on ocean life and coastal communities. The problem can seem overwhelming, but it is preventable. Ocean Conservancy held a conversation about trash and the ocean. We talked about the 'just-released' findings from Ocean Conservancy's 2013 International Coastal Cleanup. And we heard from a leading scientist and waste management expert about where the solutions to this problem lie. Watch the video and you'll learn what we've discovered, what does it all means and what we can do next?
Moderator:
George Leonard is Chief Scientist at Ocean Conservancy. A long-time scuba diver, George has worked on a range of ocean-related issues including marine debris, sustainable seafood and marine protected areas. During his graduate work, he logged over 400 dives in 3 years studying California's kelp forests, the undersea equivalent of tropical rain forests.
Speakers:
Nick Mallos is a Conservation Biologist and Marine Debris Specialist at Ocean Conservancy. His travels take him around the world, showing him the final resting place of trash generated by our disposable culture. Nick's work is designed to help people around the globe work to protect our blue planet. He is also an avid surfer and works hard to catch a wave wherever his travels take him.
Chelsea Rochman has her BS in Biology from UCSD and recently received her PhD in Marine Ecology from UC Davis and San Diego State in 2013. She is currently researching the fate and toxicity of plastic debris in freshwater and marine habitats. Specifically, her expertise is in the sorption of priority pollutants (pesticides, trace metals, flame retardants, and plastic additives) to plastic debris and from plastic debris in aquatic habitats and the fate and toxicity of this debris in marine organisms. In addition to researching plastic debris in coastal habitats, she has experience researching debris in the North Pacific Gyre and the South Atlantic Gyre as part of separate research cruises.
Ted Siegler has 40 years of experience working on solid waste management issues. He served for 15 years as Technical Consultant to the American Plastics Council on increasing the recovery of plastics for recycling, and has spent the past 20 years working on capacity building for local and central governments in 14 countries around the world. Ted specializes in recycling collection and processing, economic analysis, and municipal finance and has been with DSM Environmental Services, Inc. since 1987. DSM specializes in waste reduction and recycling issues for municipal and state governments.