Four Ways the Senate Supports Ocean Investments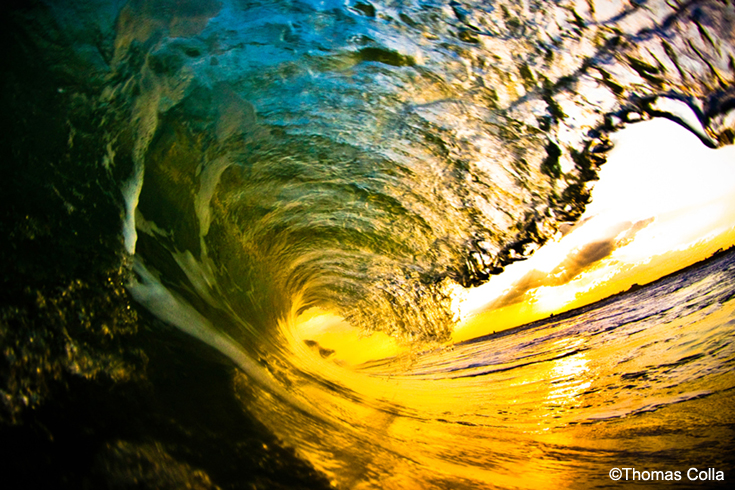 Just a week after the House of Representatives passed its proposed budget for the National Oceanic and Atmospheric Administration (NOAA), the Senate Appropriations Committee unanimously approved its NOAA proposal, funding research and activities that influence the health and strength of our ocean economy and coastal communities.
The Senate proposal takes a cue from President Obama's request, and would invest in several key ocean programs. It would:
Fund ocean acidification research at $11 million, recognizing our need to understand how acidification will impact businesses and ecoystems, as well as the need to develop tools to mitigate its impacts. Although this proposal is still $4 million less than the President's request, the Senate level is a strong step towards protecting marine environments and the communities that depend on them.
Provide at least $5 million for competitive Regional Coastal Resilience Grants, which will help communities prepare for changes to marine ecosystems, climate impacts, and economic shifts. These grants will bring together partners on a regional scale to promote resilience and address shared risks.
Increase Climate Research funding by $2.19 million to support the Arctic Research Program. Temperatures in the Arctic are warming at twice the rate of the global average and seasonal sea ice is diminishing rapidly. Funding to expand and improve NOAA's Arctic Observing Network is critical to track and understand these profound changes and provide products that support our ability to adapt.
Provide the requested $6 million for NOAA's Marine Debris program, which supports existing monitoring and research efforts to better understand accumulation rates of debris and debris sources. The program catalyzes scientific research efforts to quantify the direct and indirect economic impacts caused by marine debris on coastal communities and economies that rely on them.
These investments are a stark contrast to the low funding levels we saw for these ocean priorities in the House version last week.  Up next, the Senate proposal heads to the floor for a vote, and then to conference where members from both chambers will reconcile the House and Senate versions. It will be up to ocean champions in Congress to ensure that strong ocean funding makes it into NOAA's final budget for next year.