Stop Congress from Fishing for Trouble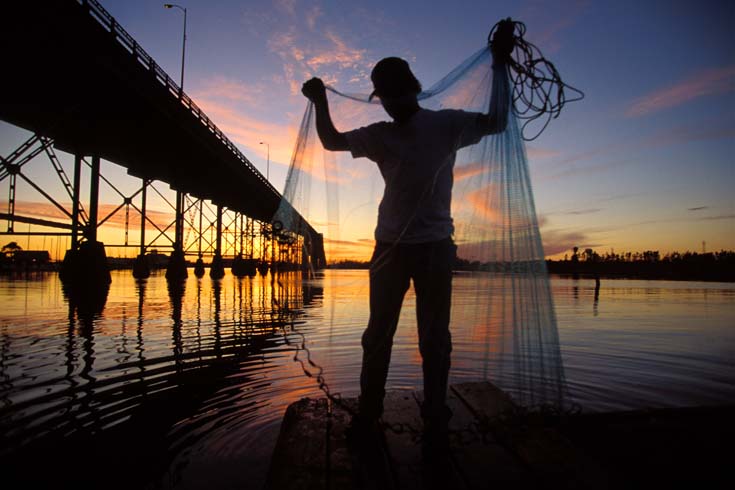 We've made incredible progress in reversing overfishing. This has been good for both the environment and jobs in fishing. Through smart fishery legislation, we've been able to bring back fish populations that were crashing due to years of overfishing.
But all of our progress is about to be destroyed! In the House of Representatives, Rep. Hastings (R-WA) is working to reverse the very legislation that has brought our ocean and fishermen such success. Rep. Hastings is trying to pass legislation that would create a new law that would allow overfishing and would eliminate deadlines to rebuild fish populations.

We can't let this happen. Decades of progress will be reversed if this new legislation is passed. Will you help protect our ocean from overfishing?
Please take action today and tell your Congressional Representative to vote NO to Rep. Hastings' legislation when it comes to the floor.
Healthy fish populations are essential to ocean ecosystems and to the local economies that depend on them. Please take action today! Together, we can truly make a difference.