Watch Our Google Hangout All About Sharks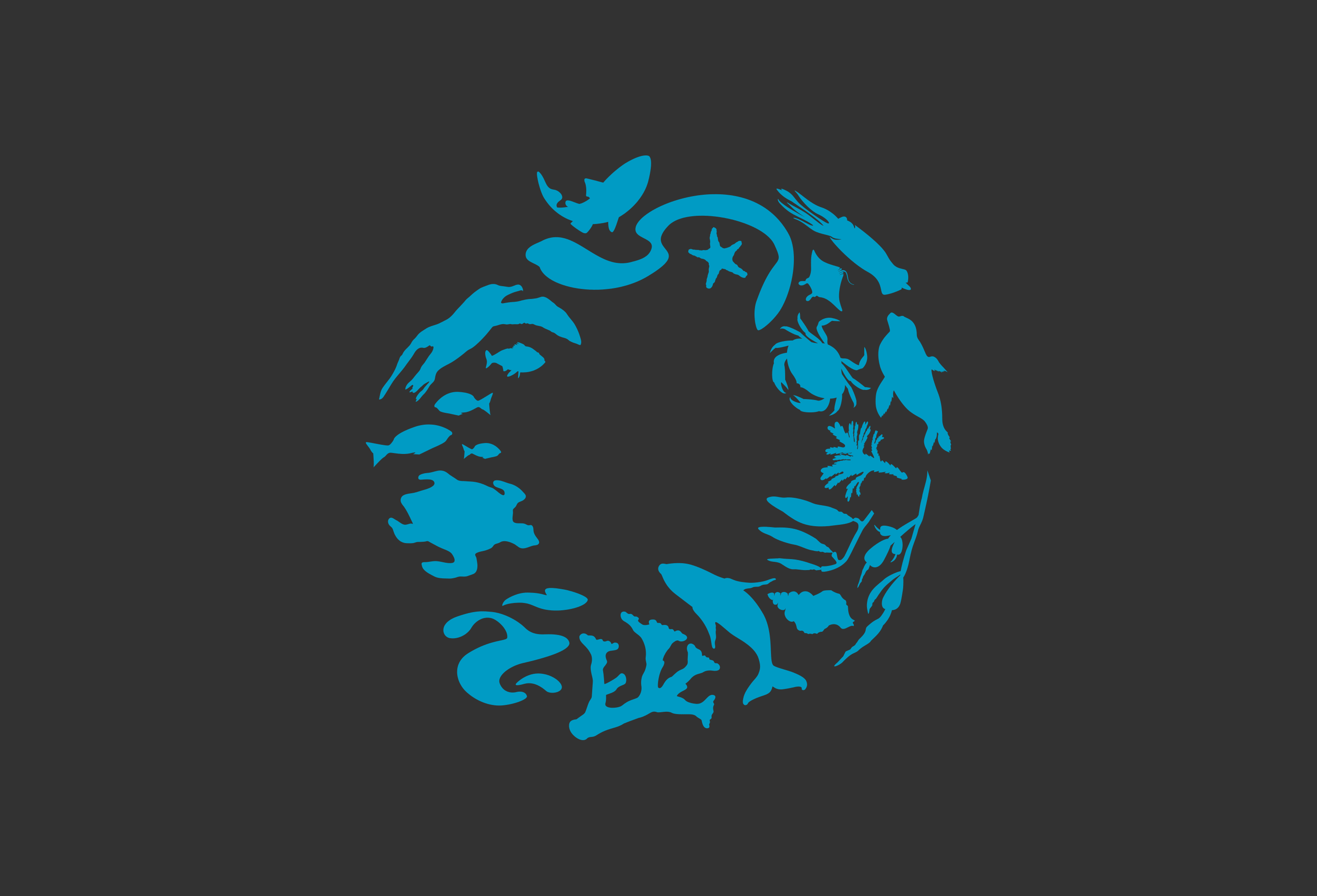 Did you miss Ocean Conservancy's Google Hangout all about sharks? If so, don't worry! We have a recording here to share with you. Enjoy.
Did you know that there are roughly 400 species of sharks? While many people fear sharks, the reality is that sharks have more to fear from humans than humans do from sharks. Watch our Google Hangout as we talk about the coolest (and often unknown) facts about sharks, the greatest threats facing sharks today, and our biggest hopes for shark conservation.
Moderator:
George Leonard, Chief Scientist at Ocean Conservancy
Speakers:
David Shiffman, Ph.D. student at the University of Miami's Abess Center for Ecosystem Science and Policy
Juliet Eilperin, Washington Post correspondent and author of "Demon Fish: Travels Through the World With Sharks"
Dr. Joe Quattro, professor of the Marine Science Program and Biological Sciences at the University of South Carolina
Austin Gallagher, integrative conservation biologist fascinated with the adaptations of species