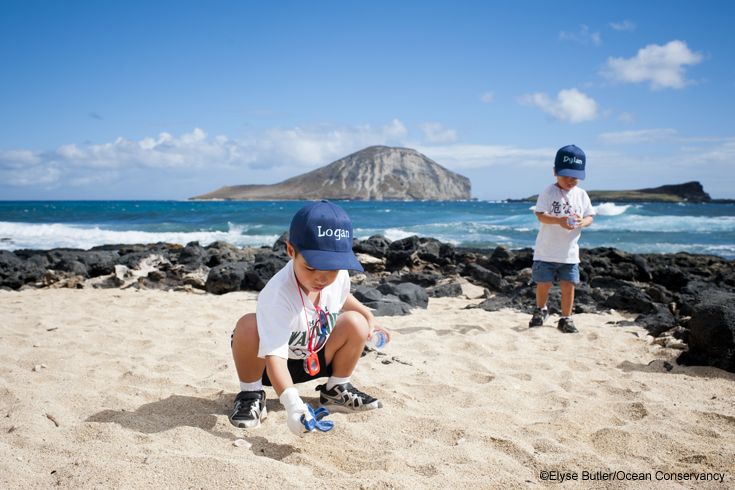 It's time to make a difference!
On Saturday, September 20th, Ocean Conservancy is hosting the International Coastal Cleanup. Volunteers around the world are gathering to remove trash from their beaches and waterways. And you're invited!
The Cleanup is so important for a healthy ocean. Last year, volunteers collected a record-breaking 13.6 million items of trash. With your help, we can collect even more.
But having more trash on our beaches to pick up is not a thing to celebrate. The sad truth is that our beaches and waterways are polluted and littered with trash. This summer as millions of Americans head to the beach, they'll encounter plastic bottle caps, straws, cigarette butts and more.
That's why we need to work together to stop the flow of trash before it has a chance to reach the water to choke and entangle dolphins, endanger sea turtles, ruin our beaches, and depress our local economies.
Tell us you'll join us at this year's International Coastal Clean Up.
Once you've registered, you'll be directed to our Cleanup map, where you can find the details for a cleanup near you.
I can't wait to see you at the International Coastal Cleanup this September!