Vote for Louisiana Cleanup Volunteer to Win Cox Conserves Heroes Award!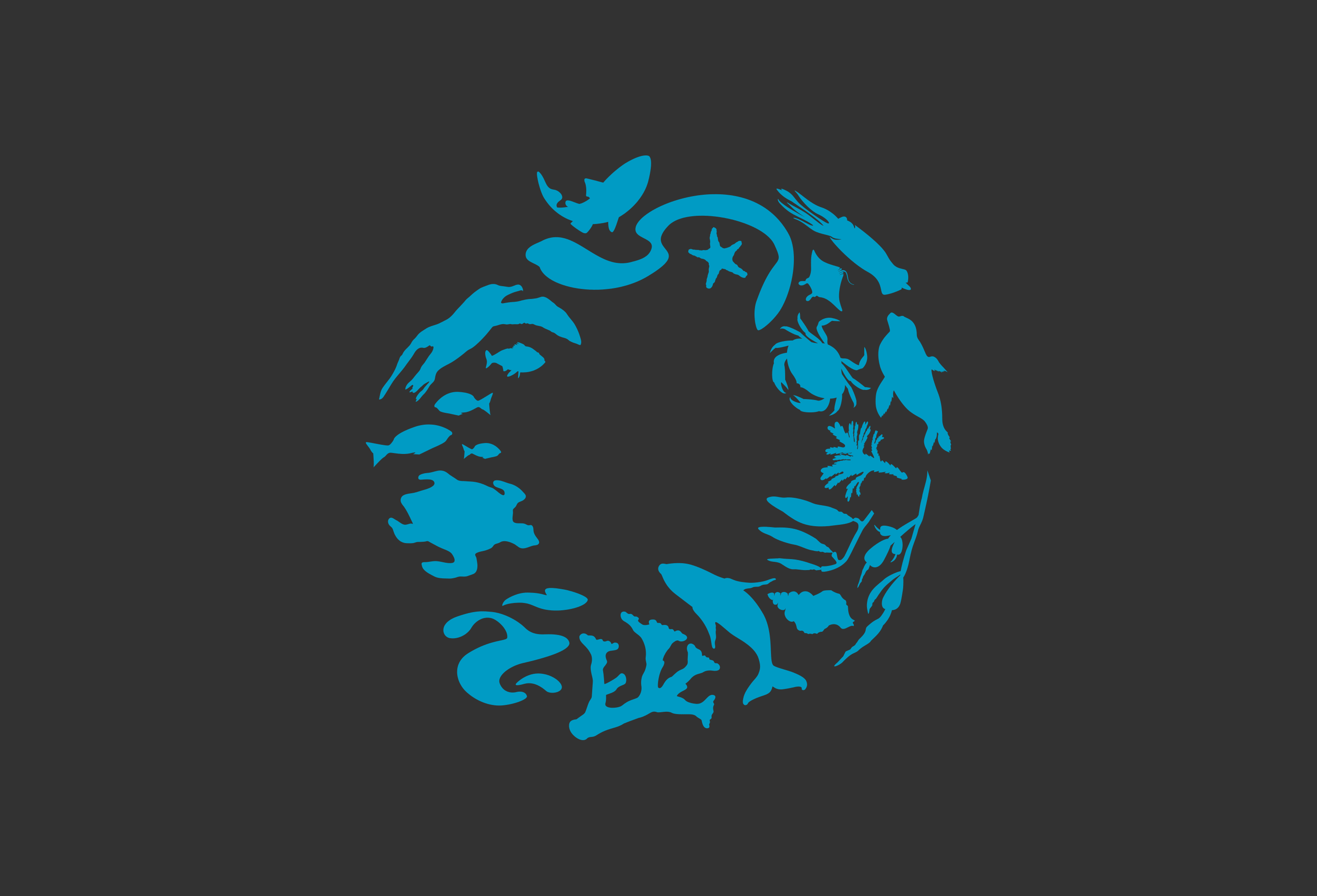 We are so excited that Benjamin Goliwas, a long-time volunteer who helps coordinate the International Coastal Cleanup in Louisiana, has been selected as a finalist for the Louisiana Cox Conserves Heroes Awards. Ben, who goes by "The Admiral," has organized cleanups around Louisiana for years, and his hard work was crucial in cleaning up the storm debris from Lake Pontchartrain after Hurricane Katrina in 2004.
"After Hurricane Katrina, the things we pulled out of the water and removed from our shores were amazing," said Ben. "Not just tires, but the whole car; refrigerators still full; dining room tables with the silverware; and just about everything anybody can think of. Every year since, we've found something equally unusual, including vessels and pieces of the dock. It's very dangerous for boaters in the marina."
In the New Orleans area, Lake Pontchartrain Basin Foundation plays a critical role in mobilizing volunteers, distributing supplies and collecting trash and data cards—not to mention organizing a big party on the lakefront afterward! Thanks to their dedication, thousands of Louisiana residents come together as a community every year to prevent trash from reaching the Gulf, where it poses a threat to marine wildlife and habitats, local economies and even human health.
The 2014 International Coastal Cleanup will be held on Saturday, September 20. Every year, nearly 650,000 volunteers around the world clean trash from beaches, lakes, rivers, streams and other waterways in more than 90 countries. Find a cleanup near you and join us on September 20!
Don't forget to vote for Ben for the Cox Conserves Heroes Award. The winner receives $10,000 to donate to the nonprofit of their choice!