Two Days Until the International Coastal Cleanup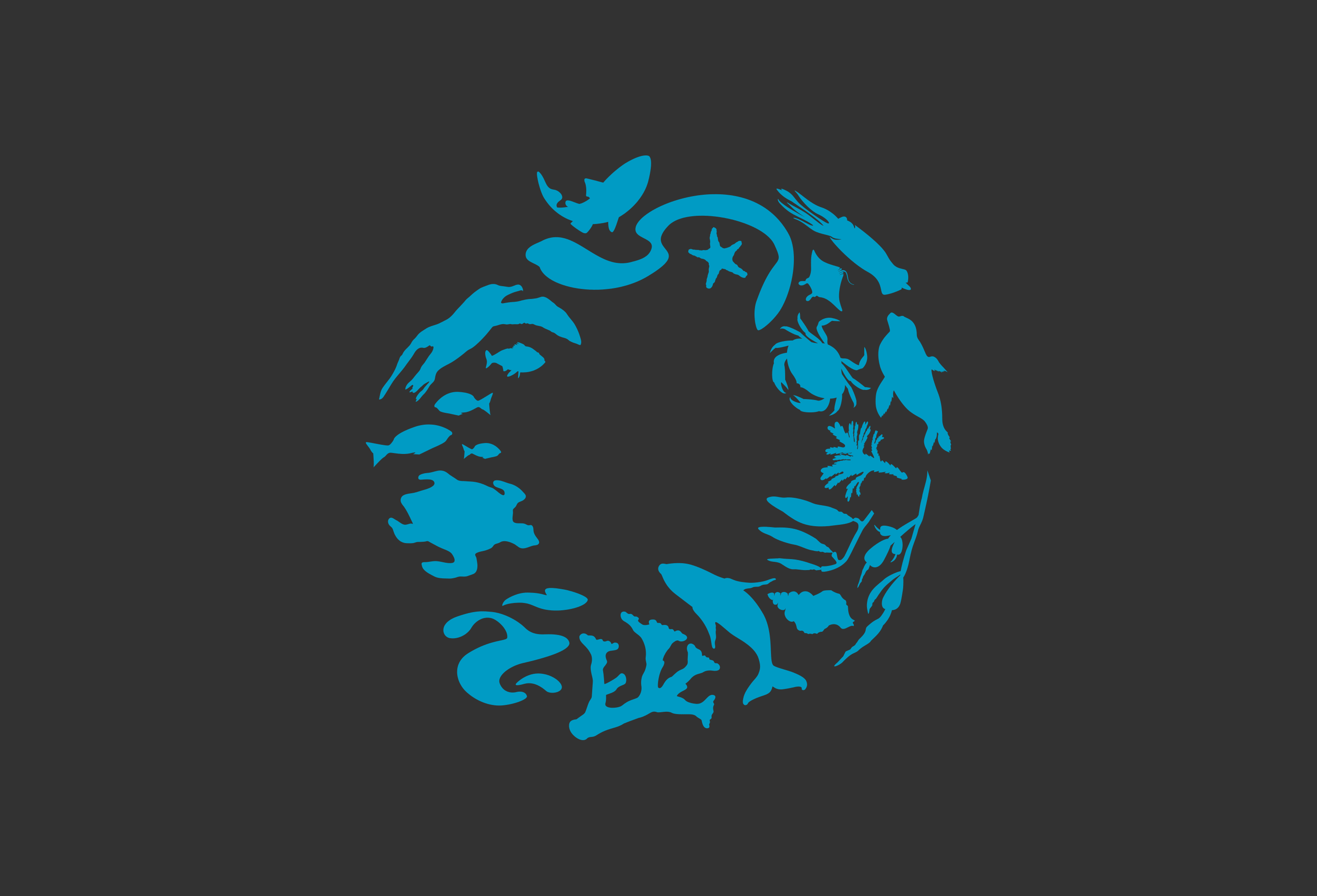 The International Coastal Cleanup is only two days away! We can't wait to see all of you at your local beaches and waterways this weekend! You can check out our map to find the cleanup location nearest you, if you haven't already.
If you're planning on coming to the cleanup, we recommend that you wear closed-toe shoes, sunscreen and a hat. If you have work gloves or a bucket, feel free to bring them along, but our Cleanup Coordinators will provide any other supplies you may need.
If you're on Instagram or Twitter, be sure to tag your posts with #2014Cleanup so we can see all of the great work you're doing! And if you find anything cool or unusual, send us a photo tagged #WeirdFind. We'll be sharing some of our favorites on our social media channels!
We're so grateful that you'll be joining us for the 29th annual International Coastal Cleanup! It's an important part of solving our ocean trash problem. Thank you again for signing up– and we'll see you at the beach on Saturday!