Tell the EPA You Support Cutting Carbon Emissions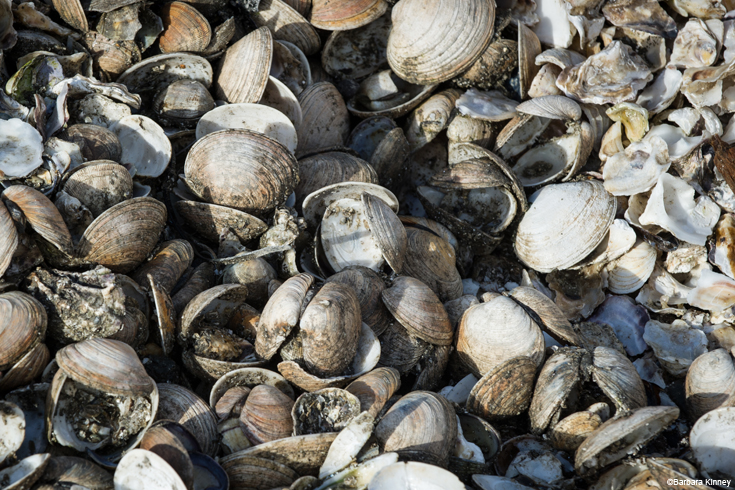 This blog post was written by Benoit Eudeline, the hatchery research manager at Taylor Shellfish Farms. 
Here at the Taylor Shellfish Hatchery in Washington State, we are facing real threats to our business and our livelihood.
Ocean acidification, largely caused by carbon pollution, can damage shell-building animals, like oysters, clams and mussels. Given the changes we're seeing in the ocean, it will be increasingly difficult for these organisms to build healthy shells, and will ultimately impact their ability to survive.
We are taking action here in Washington State, but we must do more – for everyone who relies on the ocean.
The Environmental Protection Agency (EPA) has proposed an action that would cut power plants' carbon emissions—emissions that are changing the very nature of our ocean. We need your help to tell the EPA that we must take these steps to cut emissions now. Fishermen, shellfish farmers, and coastal communities who depend on a healthy ocean will suffer if we don't respond now.
We all know power plants emit large amounts of carbon into the atmosphere. What most people don't know is that around 30% of all carbon emissions are absorbed by the ocean. This makes life difficult for oysters because as the water becomes more acidic, it is deprived of the chemical building blocks that oysters and other shellfish need to grow their shells and survive.
I, along with my children, my friends and my neighbors living here in Northwest Washington State, want to continue working on the water and preserving our culture, our ocean, and our way of life for a long, long time.
Click here to tell the EPA that you support their efforts to cut carbon emissions on behalf of the ocean.