Ocean Voices Heard in Funding Bill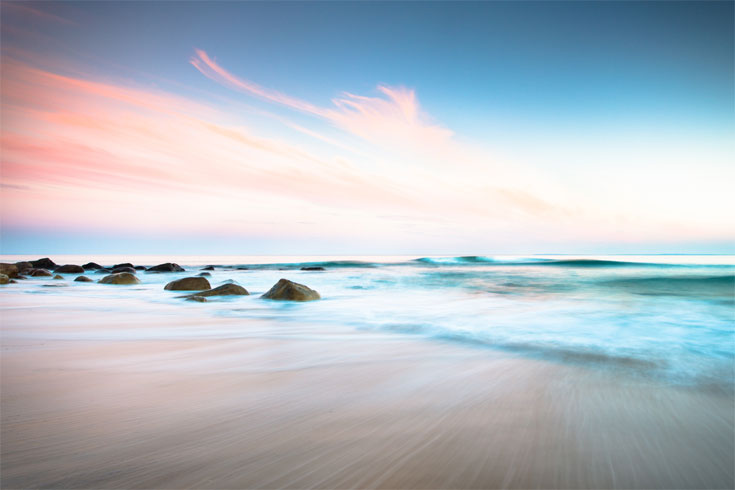 Congress is often accused of not listening to the needs of the people.  But the people who depend on a healthy ocean made sure their voices were heard this year, and based on the recent funding deal, Congress listened.
Buried in the massive, must-pass funding bill for federal programs, the National Oceanic and Atmospheric Administration's (NOAA) $5.4 billion budget for fiscal year 2015 includes an overall increase of $126 million with key investments in critical ocean programs that matter to people and communities. Congress delayed the decision for over two months as they hashed out a compromise between very different ocean funding levels in the House and Senate, but the deal struck this week puts the ocean on a strong footing for next year:
The National Ocean Service and National Marine Fisheries Service will each receive around $10 million in additional funding this year – modest but important increases that will help people who depend on data and monitoring from these departments.
Regional Coastal Resilience Grants will be funded at $5 million – these grants will help communities prepare for changes to marine ecosystems, climate impacts and economic shifts.
Ocean acidification research will receive $8.5 million, a $2.5 million increase over the current funding level – these dollars will support efforts to improve our understanding of how acidification impacts businesses and ecosystems, as well as development of tools to mitigate those impacts.
All attempts to undermine the National Ocean Policy (NOP) through harmful policy riders were removed from the final bill, ensuring that coordinated smart ocean planning processes  throughout the country can move forward.
These investments show the impact of vocal ocean advocates on Capitol Hill. Over 140 people who care about the ocean or depend on it for their livelihoods signed letters of support or came to Washington, DC to meet with their Members of Congress on the need to better understand and prepare for ocean acidification. Over 280 ocean users and advocates argued for the benefits of smart ocean planning, successfully convincing Congress to remove harmful attacks from the bill and to fund key grant programs that support work around the country.
Ocean advocates include aquaculture farmers, seafood distributors, fishermen, renewable energy developers, and shippers, as well as citizens who value ocean conservation, which includes religious groups, recreational users, local elected representatives, and tribal officials. What they all have in common is the understanding that without smart ocean planning efforts, research dollars to solve challenges like ocean acidification, and robust ocean conservation programs, the ocean resources and environment sustaining coastal communities and economies cannot thrive.
We also saw more ocean champions within Congress. For example, nineteen Senators signed a letter supporting coastal resilience programs, and 86 Representatives demanded the removal of all harmful NOP attacks from the final appropriations bill – that's one out of five Members of Congress standing up for the ocean! These Members of Congress, from Hawaii to Maine, represent millions of constituents that benefit from and care about our ocean.
There is more work to be done – just 15% of NOAA's funding increase for this fiscal year will go to the National Ocean Service and the National Marine Fisheries Service. These modest increases are meaningful, but investments in NOAA need to be more balanced across the agency's many important missions, from predicting the weather to creating resilient coastal communities.