A New Approach to Ocean Pollution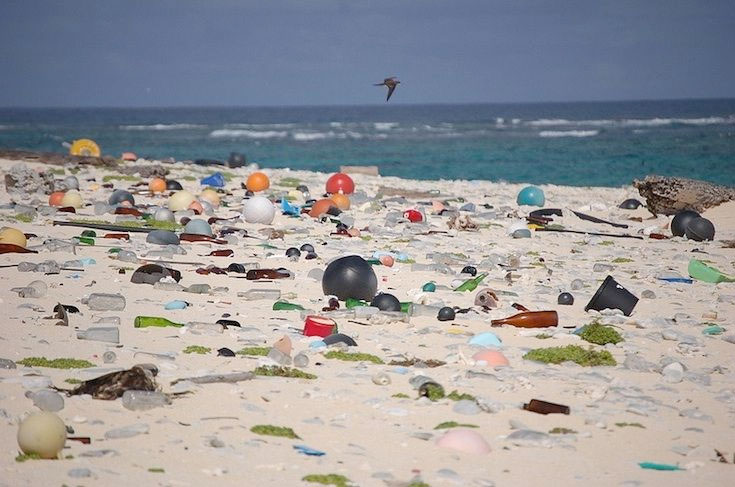 How much plastic do you think is in the ocean? Just last week, a paper was published that estimates 5.25 trillion plastic particles, weighing about 269,000 tons, are floating in the ocean. This news helps confirm what many scientists have been saying for years: that plastic pollution in the ocean isn't just in the famous "garbage patches" – it's everywhere.
This is very bad news for our ocean. Once in the water, plastic breaks into tiny pieces that collect harmful industrial pollutants. While this paper looks only at the plastic floating in the water, there is much more plastic in other parts of the ocean. Some of the plastic ends up the famous garbage patches – the rest is dispersed throughout the water, resting on the ocean floor and trapped in Arctic ice. This highly-polluted plastic is also ingested by animals.