White House Report Details Ocean Policy Progress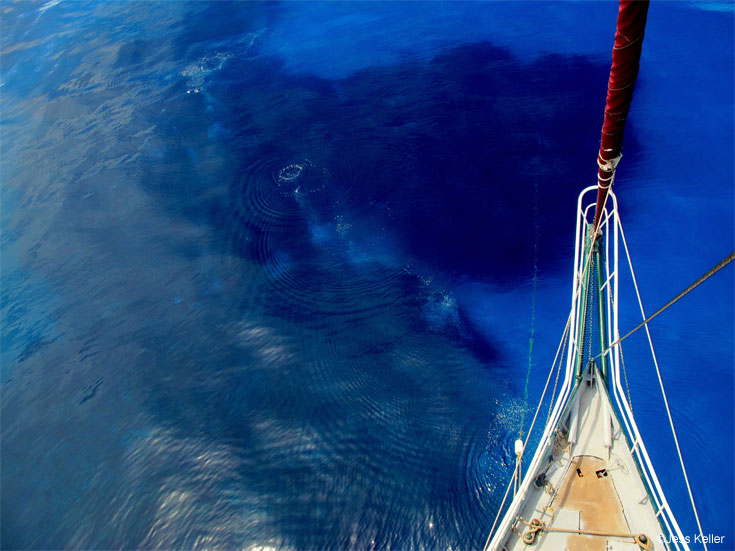 Last Friday the White House released a report on the accomplishments of the National Ocean Policy (NOP).  The NOP set forth a vision to ensure our oceans and coasts are healthy and resilient, and implements the recommendations of the bipartisan U.S. Commission on Ocean Policy to improve federal coordination and effectiveness in managing our ocean resources.
"The accomplishments of the National Ocean Policy reflect the tremendous momentum we've seen from the Administration to address the most pressing issues facing our ocean and coastal communities," said Ocean Conservancy's Director of Ocean Planning Anne Merwin.  "Businesses as diverse as shipping and maritime, commercial fishing, recreation, and conservation groups have all expressed their strong support for smart management of our ocean, because of the real, practical, and local benefits they are seeing thanks to this important work."
While the NOP has facilitated progress on a wide variety of activities, one of the most innovative and exciting is smart ocean planning. Thanks to the NOP, planning is now moving forward in several regions.  This common sense approach with a long bipartisan history provides a critical tool to reduce conflicts among current and future ocean uses.  The Northeast and Mid-Atlantic regions will have plans completed by 2016, and planning in these regions has stimulated interest in other regions including the Pacific Islands, Caribbean, and West Coast.
Each region's plan will be uniquely designed to address local and regional issues and ocean uses. What makes these efforts even more exciting is that local communities, ocean users, and the states now have the ability to work in a more coordinated and thoughtful way with federal agencies on how their marine environment will be used.  Although each region will vary depending on the relevant issues, themes of the plans include supporting ocean health, maintaining and supporting ocean industries, and promoting engagement with all ocean users. This collaborative approach ensures we are supporting our economic and environmental future by providing a forum where ocean users can provide input on their needs.
Ocean Conservancy strongly supports smart ocean planning and the National Ocean Policy.