Tell Secretary Kerry: Stand Up for Arctic Wildlife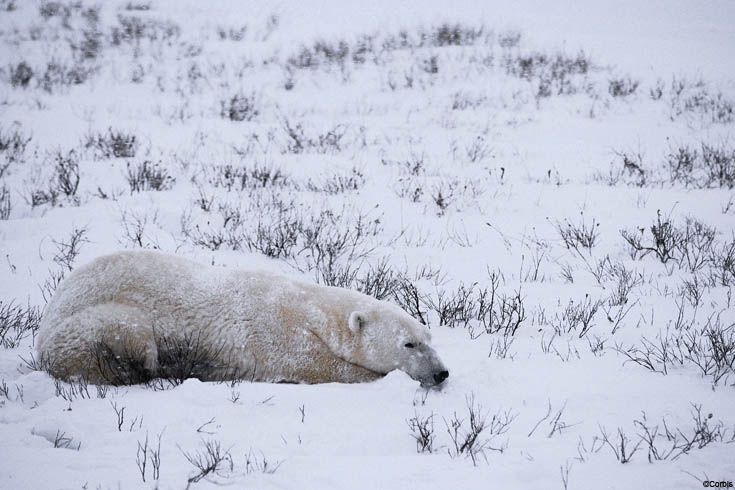 Polar Bears, ringed seals and beluga whales are seeing their home disappear. Protecting the Arctic Ocean would give them and all the animals who call the Arctic home a fighting chance.
In just two weeks, Secretary of State John Kerry is taking part in an Arctic Council meeting of leaders from every country with territory in the Arctic. The U.S. will take over as Chair of the Arctic Council that week.
He has already agreed that the Arctic Council should focus on protecting the Arctic Ocean. We need Secretary Kerry to keep his commitment and use the Arctic Council meeting to ensure that Arctic nations come together to conserve the Arctic Ocean.
The Arctic is at risk, and we need international cooperation to protect it. The vast Arctic region spans parts of Alaska, Canada, Northern Europe and Russia. Rising temperatures, loss of sea ice, increased shipping and ocean acidification threaten wildlife and people across the circumpolar Arctic. It's not too late though. Protecting important habitats throughout the Arctic can ensure a clean and healthy Arctic for future generations.
Thousands of animals from polar bears to whales to sea birds depend on a safe and healthy Arctic. The Arctic is warming twice as fast as anywhere else on Earth, and they can't afford for us to wait. Please join us in asking Secretary Kerry to protect the Arctic.