Get Ready for the 30th Anniversary of the International Coastal Cleanup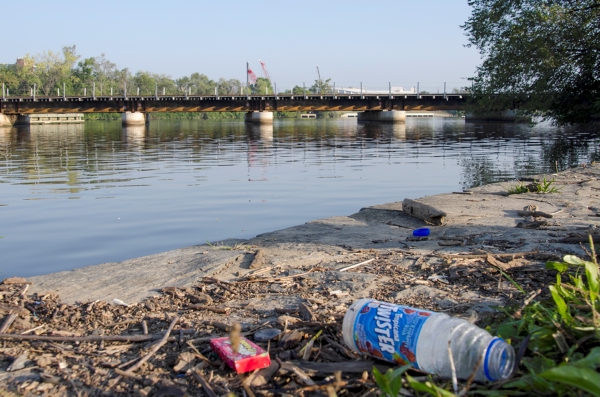 This year marks the 30th Anniversary of the International Coastal Cleanup. It's hard to believe that what began 30 years ago as a Cleanup on just a handful of beaches in Texas has grown to a yearly global Cleanup that involved thousands of volunteers, hundreds of countries and removes millions of pounds of trash from our coasts.
I'm proud to be part of the Ocean Conservancy team that has ensured that the Cleanup occurs year after year. Right now, we're making sure our dedicated Coordinators all around the world have all the supplies and materials that they need to once again have a successful Cleanup.
Can I count on you to join us this year – it's our 30th Anniversary after all.

Find a Cleanup near you! We have an easy-to-use map where you can search the globe and find a beach Cleanup near you.
In last year's Cleanup, more than 500,000 people picked up more than 16 million pounds of trash along nearly 13,000 miles of coastline around the world.
In the past 29 years of Cleanups:
More than 10 million volunteers that picked up more than 175 million pounds of trash from about 340,000 miles of shoreline.
Volunteers found 59 million cigarette butts, which, if stacked end to end would stretch from Washington, D.C. all the way to Miami.
Volunteers found more than 10 million plastic bags, which required 1,047 barrels of oil to produce.
As you can see, for 30 years the International Coastal Cleanup has been bringing people together to help protect the ocean… and, thanks to volunteers, we've been truly making a difference.  But, we can't do it alone. We need YOU to join us this year. Please join a Cleanup near you.