We Can Solve the Ocean Plastic Problem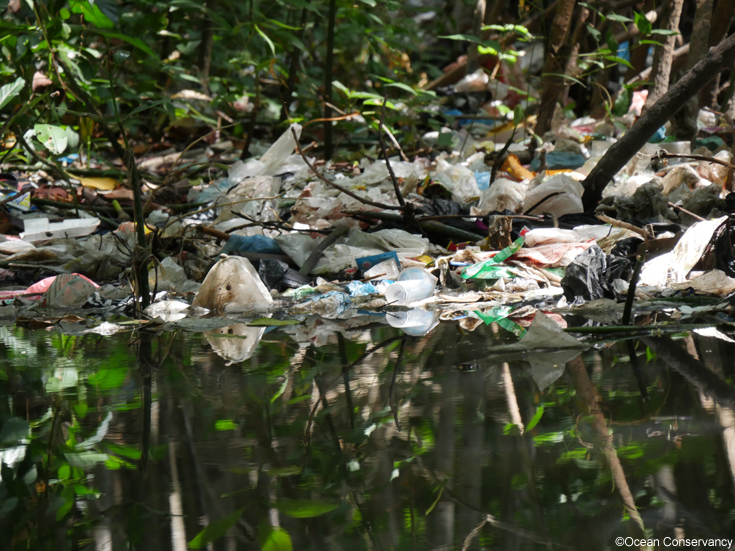 Today, Ocean Conservancy released a major report: Stemming the Tide: Land-based strategies for a plastic-free ocean. We think it's a big deal. It squarely addresses one of our biggest worries: the avalanche of plastic that cascades into the ocean every year.
It's getting really bad. Practically every kind of animal, from plankton to whales, is now contaminated by plastic. It's in the birds, in the turtles, in the fish. At the current rate, we could have 1 ton of plastics for every 3 tons of fish by 2025.
This is nobody's plan. It's not the plan of the plastics industry, it's not the plan of the consumer goods industry and it's certainly not the plan for those of us who love and need the ocean. Nobody wants this.
The problem is born on land. Most of the plastic originates in rapidly industrializing countries whose waste management infrastructure is lagging behind. This is a typical phase of development that all countries go through. The problem is simply that the enormous utility of plastic, combined with the explosive economic growth of Asia and Africa, combine to yield an enormous flow of unmanaged plastic waste into the ocean.
This was originally posted on Huffington Post. To read the rest of this blog, please click here.