Take Action to Restore the Gulf Beyond the Shore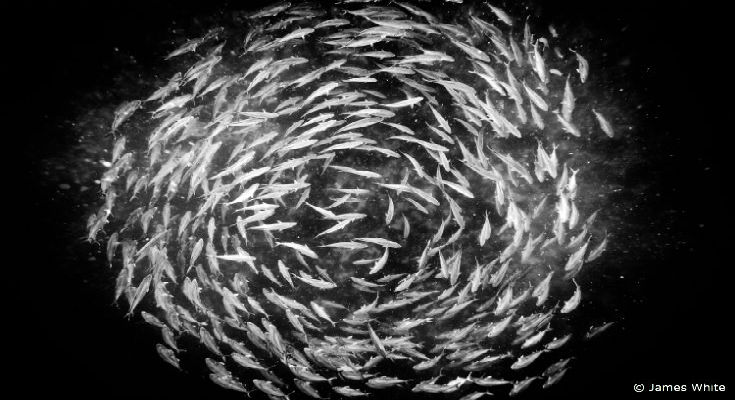 We did it! You asked our Gulf leaders to restore the Gulf beyond the shore, and they heard you! When the details of the $20.8 billion settlement were released last month, more than $1 billion was set aside to restore the open ocean.
But there's a catch…the Trustees charged with restoring the Gulf have proposed to take ALL of their federal overhead expenses for the next 15 years out of the open ocean fund. That funding is critical for restoring Gulf wildlife in the deep sea, where an area 20 times the size of Manhattan remains polluted with BP oil!
Please join me in taking action to protect the Gulf. Let's send the Trustees a message: Don't raid the Gulf's open ocean fund!
Administrative costs are important to getting the job done right, but paying for federal administrative costs from the money set aside to address all of the impacts to ocean habitats and wildlife will deprive marine life like corals and sea turtles the funding they need to recover from the BP oil disaster.
Tell the Trustees to only use open ocean funds to restore the Gulf beyond the shore.