An Ocean of Gratitude for Mikulski and Ruckelshaus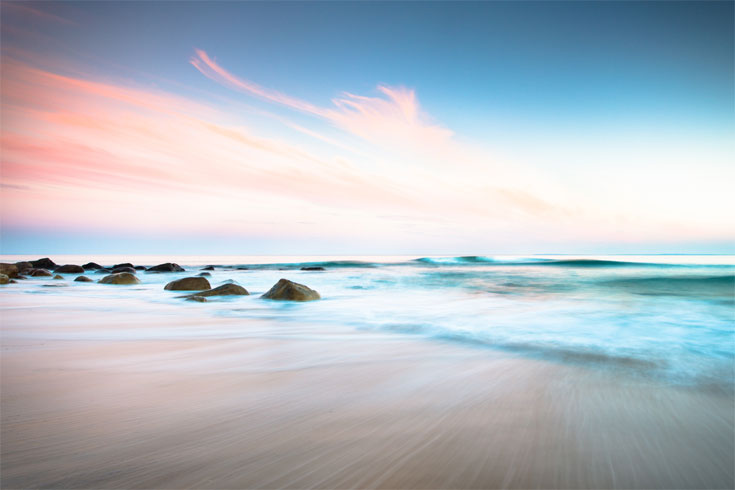 This Thanksgiving, we are grateful for the dedicated champions of ocean conservation.
Two of them—Senator Barbara Mikulski (D-MD) and William Ruckelshaus, the first administrator of the U.S. Environmental Protection Agency—will receive Presidential Medals of Freedom at a ceremony at the White House today.
Maryland native Senator Mikulski has always been committed to ocean and coastal issues, especially in efforts supporting the Chesapeake Bay. She has served in Congress since 1977 and in her long and storied career, has always been elevated ocean conservation, taking a strong stance on issues like sustainable seafood and fighting for federal investments to support ocean conservation, science and research. Senator Mikulski was a powerful ally for the ocean as the first female Senator to chair the powerful Senate Appropriations Committee. We do not doubt that her service will inspire the next generation of champions.
Widely respected, William D. Ruckelshaus shaped a new era of environmental law in the United States. He was the first (and fifth) administrator of the Environmental Protection Agency established in 1970. As a member on the U.S. Commission on Ocean Policy during the George W. Bush administration, Ruckelshaus also played a seminal role in shaping "An Ocean Blueprint for the 21st Century." This 2004 report was a watershed moment for ocean policy that recognized the importance of oceans as a critical part of our national economy and way of life. Ruckelshaus continues to advance meaningful ocean policy reform through his role at the Joint Ocean Commission Initiative.
Please join Ocean Conservancy in congratulating Senator Mikulski and William D. Ruckelshaus and thanking them for being true champions for our ocean.