Meet the Scientists Studying the BP Oil Disaster in "Dispatches from the Gulf"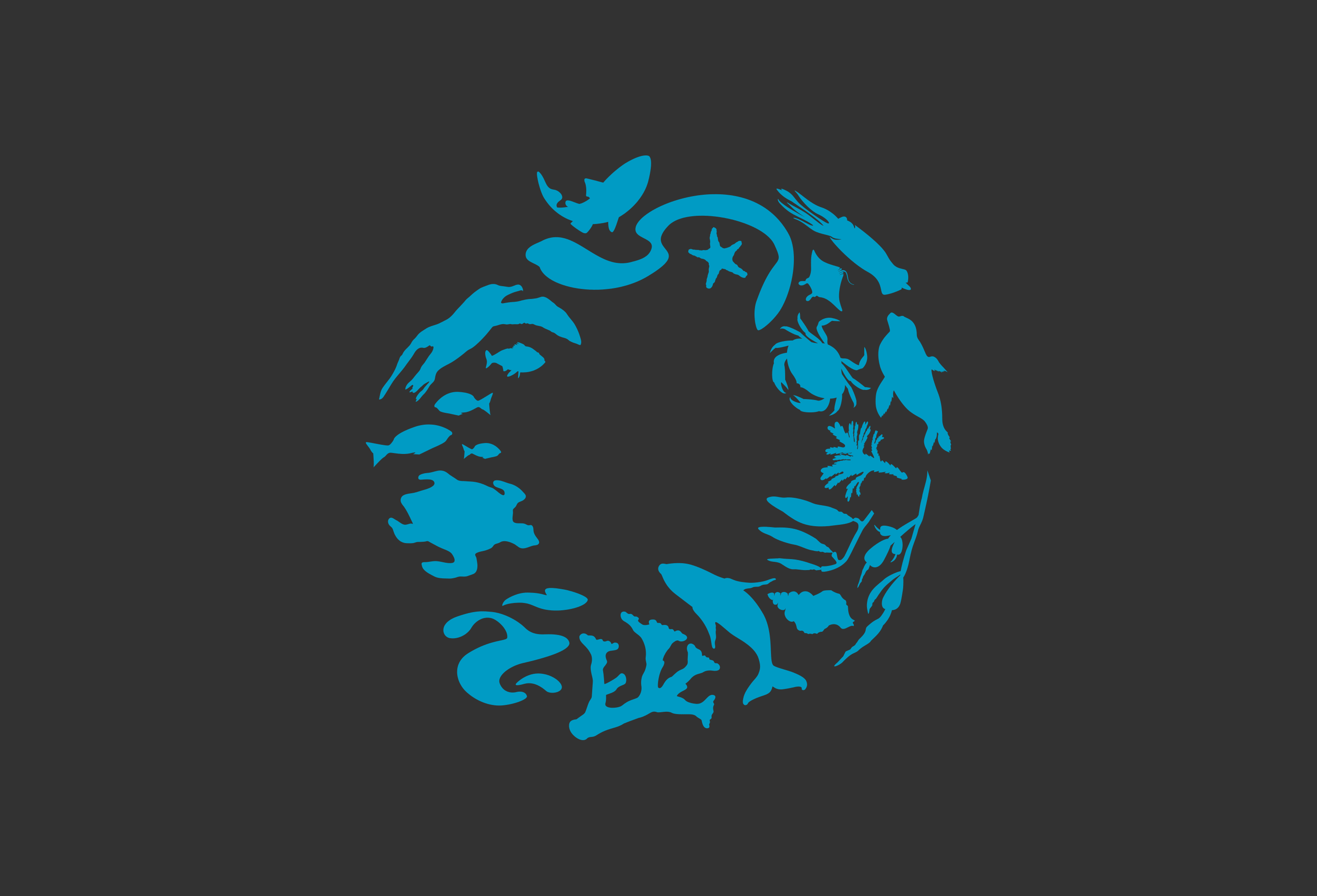 In the new documentary "Dispatches from the Gulf," the scientists are the heroes. The film airs for the general public for the first time via livestream on April 20 at 2pm and 7pm eastern. I got a sneak peek of the film, and trust me—you won't want to miss it.
Since the BP Deepwater Horizon oil disaster began in 2010, hundreds of scientists around the country have been documenting the impacts of the tragedy on the wildlife and habitats of the Gulf of Mexico. This documentary tells the stories of these scientists, from the University of Miami team that built the equivalent of a treadmill for mahi mahi to test their endurance and see how oil has affected their hearts, to Christopher Reddy, the Woods Hole Oceanographic Institute scientist who scours the beach for tar balls with a simple tote bag and pair of purple gloves.
Their stories are pretty inspiring. For me, the most memorable part was watching Dr. Mandy Joye, professor of marine sciences at the University of Georgia, climb into the remotely operated vehicle (ROV) "Alvin"—the same ROV that explored the wreckage of the Titanic. Dr. Joye then traveled 90 minutes in the Alvin to the bottom of the Gulf, where she found a shocking amount of oil on the seafloor.
The work these scientists are doing is important to understand how the Gulf's wildlife and habitats are recovering—or if they're not recovering, why. For the creatures that live in the deep, blue ecosystem of the Gulf, expanding research and monitoring is one of our only options for restoring their populations. In the case of the Exxon Valdez oil disaster, the herring fishery collapsed unexpectedly after four years. The Gulf supports a giant seafood industry, and we don't want to see a similar crisis strike here. That's why we need science to understand how our fish and wildlife are coping with the stress of the BP oil disaster.
If there is something to be gained from this tragedy, it is knowledge. Many of the lessons we are learning about the Gulf in the aftermath of the BP oil disaster can be applied elsewhere in the world. If a researcher from the other side of the world wants to know how fish and corals in the deep sea are affected by exposure to oil, they will turn to our scientists in the Gulf. The Gulf stands on the forefront of a unique opportunity to lead in the field of marine science, but only if we make science a priority in the effort to restore the Gulf.
Don't forget to catch the livestream of the documentary tomorrow, April 20 at 2pm and 7pm EDT, and follow the conversation on Twitter.